Deadline: 4 September 2016
UN Women is currently seeking applications from the eligible applicants for the post of Project coordinator in Santiago, Chile. The duration of this post is 1 year.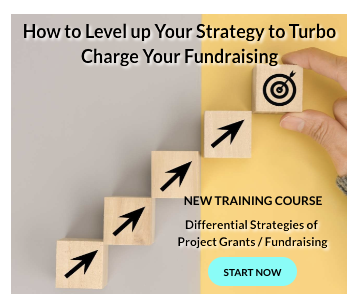 UN Women is the UN organization dedicated to gender equality and the empowerment of women.
Key Jobs Responsibilities
The Project coordinator will perform the following functions-
Coordinate and manage the implementation and the administrative and financial monitoring of the project, in order to ensure their proper implementation, ensuring compliance with the objectives of the project as well as the processes and procedures determined by UN Women, in a timely and efficient manner in close relationship with the staff of UN Women in Chile.
Coordinate and initiate appropriate relations with indigenous organizations and representatives selected for the project implementation by establishing close relationship with relevant local and national institutions.
Coordination of the project under the supervision of the Programme Coordinator of the Office of UN Women in Chile.
Develop, review and update the annual operational plans of the project, under the guidance of the Program Coordinator of the Office of UN Women in Chile.
Ensure proper implementation of financial and non-financial resources of the project following the procedures of UN Women.
Maintain close communication, relationship and coordination with partners and existing donors and potential of the project.
Coordinate and accountable to members and donors of the project including the regular production of narrative and financial progress reports and final, and the periodic monitoring of the project.
Support and manage monitoring missions by the donor and / or UN Women.
Establish regular meetings with the team of UN Women in Chile to communicate and share progress, challenges and opportunities.
Ensure the production of technical, publicity materials and information related to project results documents.
Taking the project spokesperson when appropriate technical and political meetings, forums, debates and other public events, always with the support of project partners.
Eligibility Criteria
Applicants must have-
Professional degree in Public Administration, Political Science or other areas of Social Sciences related.
Specialized studies on issues related to gender, development and desirable public policy.
At least 6 years of relevant work in coordination, design and management of programs and / or projects related to gender issues and development, empowerment of women and / or human rights of women.
Experience relations / interaction with entities and organizations linked to indigenous development.
Knowledge of the reality of women, indigenous and socio-political context in Chile.
Knowledge of accounting and administration.
Fluency in Spanish.
Basic knowledge of English, both read and write.
How to Apply                                                                          
Applicants must submit their applications through online process.
For more information, please visit UN Women.