Deadline: 21 November 2021
The World Food Programme (WFP) is currently seeking applications from the eligible applicants for the post of Monitor  in Colombia.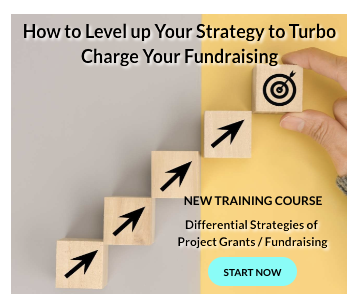 World Food Programme is the world's largest humanitarian agency fighting hunger worldwide.
Key Job Responsibilities
The Monitor will perform the following functions:
Verify assistance to beneficiaries, food distribution, cash-based transfers, non-food items (planned vs achieved), presenting monthly risks / programmatic findings that are found, escalating to their supervisor when necessary and monitoring program resolutions to the programmatic findings ensuring compliance according to WFP standards.
Register in a timely manner in the monitoring tools the information and documentation on the implementation of the monitoring plans, ensuring that the information is sent for consolidation in the respective databases.
Collect data on assistance programs following well-defined guidelines, with a view to supporting possible improvements in program design and informed decision-making.
Serve as a liaison with implementing partners and internal counterparts to collect and obtain feedback and key information to improve assistance, ensuring quality controls, in accordance with the data management and information quality standards of the WFP.
Receive and compile observations and feedback from cooperating partners and grantees to help identify programmatic improvement activities, with the ultimate goal of fostering operational efficiency.
Provide standard training to implementing partners on WFP operational practices, tools and monitoring methodology / processes in order to help them self-manage / improve their activities independently and in parallel contribute to the visibility of the WFP in the areas of coverage.
Prepare reports on field missions to document program implementation.
Eligibility Criteria
Applicant must have:
Post-secondary education diploma in social, economic, nutrition, agriculture or related areas.
Minimum 4 year's experience in social and community work, in the areas of humanitarian aid and development in the provision of support, including at least 2 year's in the field in implementation and / or monitoring of social projects that they involve vulnerable population.
Experience in analyzing data on products and the effects of programs.
Experience in the use of web-based information systems and real-time data collection applications.
Desirable, general knowledge of WFP monitoring and evaluation systems and standards.
Oral and written fluency in Spanish, intermediate level of English will be valued positively (necessary to read / understand documents and corporate information systems written / designed in this language).
How to Apply
Applicants must submit applications through online process.
For more information, visit WFP.