Deadline: 30 May 2022
Fambul Tik e.V. is currently seeking applications from the eligible applicants for the post of Ex-Post Evaluation in Sierra Leone.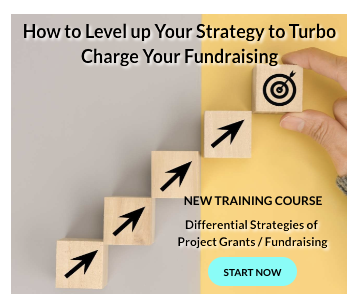 The purpose of the association is to promote development aid through the help and support of orphans and disadvantaged young people in Sierra Leone
Key Jobs Responsibilities
The Ex-Post Evaluation will perform the following functions:
Assess how projects implemented by Fambul Tik and YAD with BMZ co-funding have promoted sustainable development in Sierra Leone.
First-hand assessment of ongoing projects to determine their likelihood of success and replicability, and adapt evaluation reports to guide successful implementation.
Assess results/impacts of such projects and formulate concrete recommendations that can guide ongoing and future projects implemented by Fambul Tik and YAD in Sierra Leone with BMZ co-funding
Eligibility Criteria
Applicants must have:
At least 10 years of evaluation experience in BMZ-funded development projects or projects implemented by other bilateral partners comparable to BMZ.
In-depth knowledge and experience in designing and implementing large-scale community development projects implemented by national governments or major donors in African countries with transitional economies.
Experience in the West African region – Sierra Leone is desirable.
In-depth knowledge of NGO and donor partner operations and their collaboration with central governments in the African context, ideally in West Africa – Sierra Leone is desirable
Knowledge of the Sustainable Development Goals and their application to national strategic development plans in post-conflict settings in the African context, ideally in West Africa – Sierra Leone is desirable
In-depth knowledge of Sierra Leone`s socio-economic, political, cultural and traditional contexts.
The team should consist of individuals who speak at least one of the main local dialects spoken in the project region, such as Krio or Mende. If the consultant (s) cannot speak the local languages, it is possible to hire an independent local interpreter(s) or simply include a local translator in the team.
The consultant (s) and all team members must be independent of YAD and FT.
Fluency in written and spoken English is mandatory. Knowledge of German can be an added advantage.
Team members should not be current applicants or beneficiaries of any BMZ funding.
How to Apply
Interested applicants should submit their CVs and proposed budget via email.
For more information, visit Fambul Tik e.V.