Deadline: 24 November 2021
World Health Organization (WHO) is currently seeking applications from the eligible applicants for the post of Finance Assistance in Brazzaville, Congo. The duration of this post is 2 years.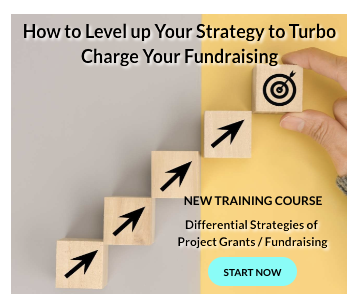 The primary role of WHO is to direct and coordinate international health within the United Nations system.
Key Job Responsibilities
The Finance Assistance will perform the following functions:
Maintain financial records on RO imprest accounts and ensure appropriate filing of accounting documents and vouchers.
Ensure completeness and accuracy of any RO imprest transaction background (receipts or payments) before submitting for approval liaise with concerned requester where necessary.
Perform or review RO imprest reconciliations.
Follow-up on outstanding items with concerned beneficiaries and other entities (staff members, suppliers, bank, WCO and technical clusters, etc.).
Assist in clearing reconciling items between GL and imprest balances.
Assist in keeping cash and bank balances at optimal levels by ensuring timely submission of request for regular and ad hoc replenishments.
Follow-up on incoming receipts and outgoing payments with RO Bank.
Ensure timely payment of RO invoices meant for local payment.
Assist with RO invoice payment requests via APIA or iSupplier SSA and consultants (GMC cluster).
Eligibility Criteria
Applicants must have:
Completion of secondary school education.
Diploma or technical training or commercial education with specialization in accounting, budgeting or finance will be an advantage.
8 year's working experience in Finance, Budgeting and/or Accounting activities.
Experience within UN or other international or multinational organizations will be an added advantage.
Ability to plan, organize, coordinate and implement inputs from several sources to express ideas clearly and concisely, both orally and in writing to conceptualize and carry out tasks with little supervision to provide financial analytical reports, using appropriate software, interpret financial rules and regulations.
Intermediate knowledge of English.
Expert knowledge of French.
How to Apply
Applicants must submit their applications through online process.
For more information, visit WHO.