Deadline: 15 May 2016
Oxford Policy Management (OPM) is currently seeking applications from the eligible applicants for the post of Frameworks Coordinator in Oxford, United Kingdom.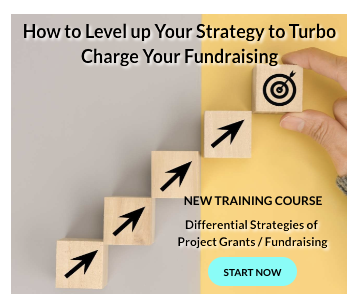 The Frameworks Coordinator will report to the Frameworks Manager and as part of this small team they will be given substantial coaching and support whilst also being given enough room to work autonomously.
OPM is committed to helping low- and middle-income countries achieve growth and reduce poverty and disadvantage through public policy reform.
Key Jobs Responsibilities
The Frameworks Coordinator will perform the following functions-
Organize and minute regular consortium meetings with a) consortium management teams, and b) wider partners.
Update and circulate quarterly newsletters to consortium partners.
Deputy for the Programme and Frameworks Manager as necessary, representing OPM at Consortium meetings, and DFID-led supplier meetings.
Ensure all framework administration processes are followed correctly.
Encourage pre-positioning internally and across the consortium through attending meetings, advocating more generally and undertaking desk-based research on pipeline projects.
Following release of a new pipeline from DFID, organize Expression of Interest rounds amongst all partners to decide on provisional Evaluation Managers for each.
Track partners' interest in the pipeline of projects released by DfID.
Distribute opportunities (call downs) as they are announced by DfID, and shared with external partners within 24 hours, securing an Evaluation Manager and Project Manager promptly; and
Run mini-competitions following call-downs (where necessary).
Circulate briefings and templates at key points in call-down process.
Provide extra support during the bid and contract negotiation process to Bid Administrators and Project Administrators, especially providing advice where frameworks processes differ from standard acquisitions (where necessary).
Eligibility Criteria
Applicants must have-
Education to degree level (preferably in international development, social sciences or public management).
Experience of working in acquisitions.
Knowledge and experience of donor procurement processes.
Experience of designing templates and streamlining processes.
Good organizational skills: ability to effectively priorities a high number of tasks; work calmly under pressure, and to agreed deadlines.
Excellent IT skills including high level of competence with Microsoft Office (Word, and Excel in particular).
High standard of both spoken and written English.
How to Apply
Applicants must submit their applications through online process.
For more information, please visit OPM.