Deadline: 8 October 2021
The African Development Bank (AfDB) is currently seeking applications from the eligible applicants for the post of Administrative Assistant in Abidjan, Côte d'Ivoire.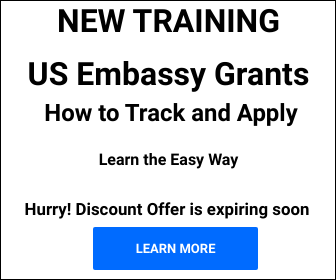 AfDB's mission is to spur sustainable economic development and social progress in its regional member countries (RMCs), thus contributing to poverty reduction.
Key Job Responsibilities
The Administrative Assistant will perform the following functions: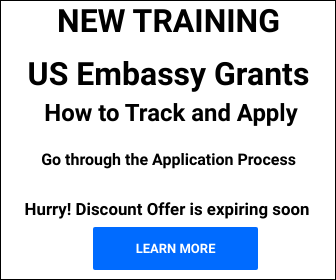 Support the convening of the global community of practice seminars.
Assist in the proof reading and editing of knowledge products.
Receive and register all incoming and outgoing documents of the Department/ Division.
Ensure that documents presented for Director's signature are complete, with necessary attachments and background documents.
Provide background information to the Director / Manager for appointments with official visitors and/or staff members.
Relay information between Director, Division Managers and other staff members of the department.
Follow up on work deadlines with Division Managers.
Eligibility Criteria
Applicant must have: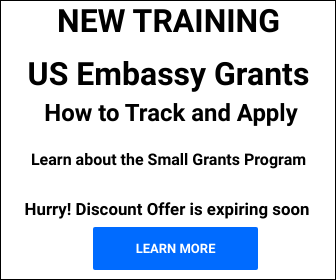 Bachelor's Degree in Economics, Accounting, Law, Political Sciences, or a related field.
Minimum 5 year's relevant experience at a similar position.
Experience in professional editing, drafting legal or policy documents, etc.
Demonstrable commitment to delivering excellent customer service focused reception and administration service.
Ability to think quickly to respond to immediate requests.
Proficiency in the use of standard equipment (computer, fax, scanner, photocopies, etc.)
Proficiency /good written and oral skills in English and/or French languages.
How to Apply
Applicants must submit applications through online process.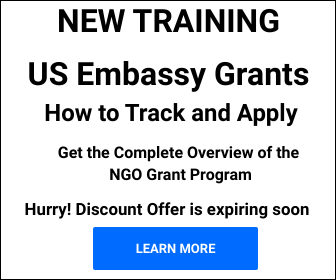 For more information, visit AfDB.