Deadline: 20 November 2021
The African Development Bank (AfDB) is currently seeking applications from the eligible applicants for the post of Administrative & Finance Officer in Abidjan, Côte d'Ivoire.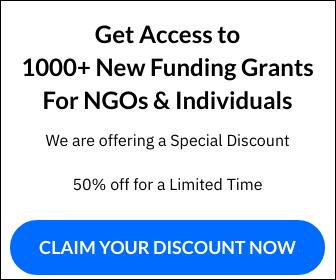 AfDB's mission is to spur sustainable economic development and social progress in its regional member countries (RMCs), thus contributing to poverty reduction.
Key Job Responsibilities
The Administrative & Finance Officer at will perform the following functions-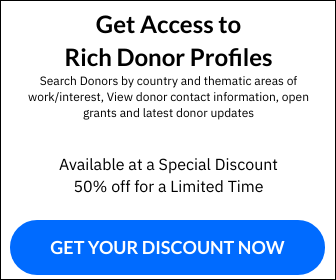 Prepare the administrative and capital budgets in compliance with the schedule set by the Budget Department at Headquarters.
Monitor expenditures in accordance with the Bank's internal control rules and procedures and prepare periodic reports and where appropriate propose revisions.
Implement financial management and reporting procedures and controls to improve service efficiencies, identify savings and promote the efficient use of resources.
Review monthly financial reports and periodically prepare reports, statements and schedules to facilitate the audit of the Field Office by the Bank's Auditors.
Maintain personnel records including benefits in accordance with the Bank's Human Resources policies and instructions.
Supervise the procurement of goods and services and management of property and equipment in accordance with Bank rules and procedures.
Prepare and monitor service providers' contracts.
Eligibility Criteria
Applicant must have:
Master's Degree in Accounting, Finance, Audit or Administration.
Membership to an internationally recognized professional accounting body (CA, CPA, ACCA or Expert Comptable) and a Degree in Human Resources Management would be an advantage.
Minimum 4 year's relevant experience including 3 year's in an accounting firm or in business organisations.
Proven ability to work effectively in a team-oriented, multi-cultural environment, to function effectively as a member of various groups and to deliver under pressure.
Knowledge and experience in administration, financial accounting and the full range of support services, with a high level of consistent performance.
Strong knowledge and proficiency in the use of all relevant software and ability to assist in organizing data and information retrieval systems.
Proficiency in written and verbal communication in English or French, with a working knowledge of the other.
How to Apply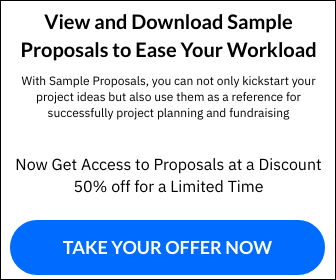 Applicants must submit applications through online process.
For more information, visit AfDB.