Deadline: 27 May 2016
Asian Development Bank (ADB) is currently seeking applications from the eligible applicants for the post of Associate Project Analyst in Manila, Philippines.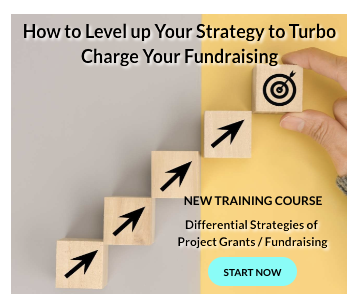 The Associate Project Analyst will provide specialized support to the Private Sector Portfolio Management Division (PSPM) in the performance of operational and administrative functions.
The ADB aims for an Asia and Pacific free from poverty.
Key Jobs Responsibilities
The Associate Project Analyst will perform the following functions-
Assists with planning of various initiatives designed to facilitate PSPM's interaction with other ADB departments/offices and with the development of systems and procedures to facilitate liaison and contact with partner institutions.
Provides research/analytical support in tracking, collecting and analyzing trends, developments, and best practices in infrastructure design and financing.
Participates in various missions to meet commitments for project annual reviews and/or project completion reports, collects and analyzes financial condition and performance of project companies and prepares draft for the various reports required.
Maintains records needed to monitor compliance with loan and equity covenants, follows up outstanding obligations of borrowers such as submission of financial statements, monthly and/or quarterly progress reports.
Carries out analysis of financial statements and quarterly or monthly financial reports, using a spreadsheets template model in evaluating the financial condition and financial performance of assigned projects highlighting the covenanted financial ratios.
Maintains inventory of insurance policies on loans assigned which would include assessing the adequacy of the insurance cover and relevant period.
Adopts new policies, systems and processes in a timely fashion.
Shares ideas for how work can be completed more effectively.
Eligibility Criteria
Applicants must have-
Bachelor's degree.
5 years of relevant professional experience.
Ability to undertake background research and analysis on difficult but well defined tasks, collect and organize required data and information, apply appropriate computer skills in analyzing and developing the data; and prepare notes, papers and sections of reports.
Effective report-writing and communication skills in English and the national language (as required).
Proficiency in ADB standard software programs and information technologies
Excellent oral and written communication skills in English.
How to Apply
Applicants must submit their applications through online process.
For more information, please visit ADB.