Deadline: 22 January 2022
The Wikimedia Foundation is currently seeking applications from the eligible applicants for the post of Major Donor Data Specialist in United States.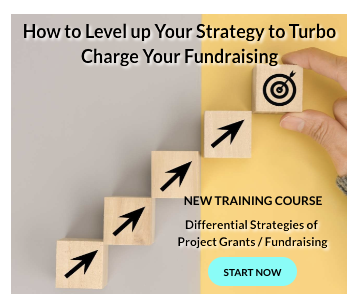 The Wikimedia Foundation is the non-profit organization that operates Wikipedia – one of the most popular websites in the world, serving nearly half a billion users every month – and its sister sites. It is the only non-profit in the top 50 companies, supported by a community of millions of individual donors.
Key Job Responsibilities
The Major Donor Data Specialist will perform the following functions
Implement our evolving donor screening and prospecting system; regularly identifying, researching, qualifying, and categorizing donors already in our database.
Implementation and maintenance of our evolving moves management system, including maintaining individualized reports for gift officers, team reports on the health of donor portfolios, and providing QA of prospect data points including donor stages, leadership activities, and assignments.
Fulfill a variety of research requests from Major Gifts and Endowment colleagues using a combination of subscription and free services.
Management and maintenance of donor records to ensure the Major Gifts and Endowment segments of our database are up-to-date and accurate, ensuring each donor's record accurately reflects their biographical information, relationships, and giving preferences.
Acquire broad knowledge of the Wikimedia Foundation's fundraising program, our payment methods, and our donation flows across different fundraising campaigns and applying that knowledge in the service of our donor data structures.
Participate in our collective responsibility to ensure our donor data is secure and well-structured for easy use.
Eligibility Criteria
Applicants must have:
Bachelor's Degree + 2-3 year's relevant work experience in non-profit organizations or customer-focused roles, or 4-5 year's relevant work experience in non-profit organizations or customer-focused roles.
2-3 year's experience using a donor database or records management system.
Strong self-organization and time management skills, planning and prioritizing work to accomplish all tasks in the time allotted.
Ability to work and communicate effectively within a large team distributed across multiple time zones and with varying degrees of technical proficiency.
Ability to work in an open, transparent, and collaborative environment, while respecting donor confidentiality and data security.
How to Apply
Applicants must submit their applications through online process.
For more information, visit Wikimedia Foundation.