Deadline: 27 June 2022
World Health Organization (WHO) is currently seeking applications from the eligible applicants for the post of Supply Data Analyst in Lviv, Ukraine. The duration of this post is 6 months.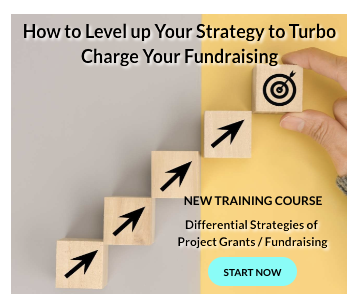 The primary role of WHO is to direct and coordinate international health within the United Nations system.
Key Job Responsibilities
The Supply Data Analyst will perform the following functions:
Design and implement methods to gather and manage supply chain data, which encompass, Stock report, distribution report, order monitoring and associated order pipeline.
Responsibilities include performing complex data analysis, controlling country stock data with a variety of other data sources to identify current and future risks.
Support OSL TL and SCM on effective decision making on proving analytics about current WHO EVD supply chain.
Proactively work internally and externally to maximize data utilization and present solutions to in-country commodity issues, mainly with Commission team leader to support then on supply planning exercise, rationalization of demand (Standardization of items and forecast) and supply chain related matters.
Ensure a regular flow of supply chain information among the 3 level of the organization for the OSL network, by providing updated and accurate information, on kit composition, standard list of items, supply chain planning for the upcoming months.
Ensure a regular consolidation and control of the different tools implemented in EVD response, to ensure proper tracking of commodities from port of entry to end-user, by crossing the information the various monitoring tools in place, checking that the information needed is reported, and chasing inconsistencies.
Use data visualization tools to communicate and help improve the in-country distribution of high priority commodities and communicate findings to management team.
Seek to improve all aspects of the supply chain department by reviewing current methodology and processes.
Eligibility Criteria
Applicants must have:
First university degree in information or data management, computer sciences, statistics, applied math or public health, complemented by training in databases development and/or management from an accredited/recognized institute
At least 2 year's of progressive experience in the area of data management and logistics
Relevant experience in the UN system or emergency health NGO
Use of Language Skills
Excellent knowledge of English.
Knowledge in Russian would be an added advantage.
How to Apply
Applicants must submit their applications through online process.
For more information, visit WHO.