Deadline: 4 November 2021
World Health Organization (WHO) is currently seeking applications from the eligible applicants for the post of Regional Technical Officer in Copenhagen, Denmark. The duration of this post is 12 months.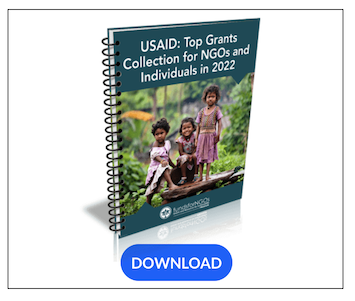 The primary role of WHO is to direct and coordinate international health within the United Nations system.
Key Job Responsibilities
The Regional Technical Officer will perform the following functions:
Provide technical coordination of the migration health programme of work at Regional and country level, in close partnership with country offices and national partners, ensuring delivery and impact in countries.
Provide strategic support, guidance, and technical expertise to developing migration policies in alignment with the Regional Strategy and Action Plan, European Programme of Work and national health and development plans in countries ensuring that human rights and gender equality perspective are incorporated.
Identify good practices, develop tools, support packages and methodologies for wide dissemination and adaptation in priority countries and provide direct technical assistance to countries by preparing and leading country missions and policy dialogues on migration health.
Act as regional focal point for key partners in the migration health field including WHO HQ, WHO Regional Offices, liaise with partners such as IOM, UNHCR and forge partnerships and collaborations relevant to migration health, support and expand existing regional and sub-regional networks.
Conduct capacity building of the regional and country teams in global and regional migration health policies and their tailored implementation at country level.
Promote and advocate the inclusion of refugees and migrants in health care provision as a contribution to achieving universal health coverage through effective communication and awareness raising.
Support business intelligence and strategic planning at country level related to the migration health policies in close cooperation with country teams and national partners.
Eligibility Criteria
Applicants must have:
University Degree (Master's level) in Political, Social, Health Sciences, Management or any other field relevant to the position.
Additional University Degree and/or Diploma in any of the above fields.
Specific qualifications in migration policies.
At least 7 year's professional experience in development and implementation of public health programmes at national and international level, including demonstrated work experience focused on migration policy and programme development.
Relevant experience within WHO, the United Nations or other international organizations.
Demonstrate knowledge of migration policies, their development and implementation at country level.
Ability to manage emotions, which includes both regulating one's own emotions when necessary and helping others to do the same.
How to Apply
Applicants must submit their applications through online process.
For more information, visit WHO.