Deadline: 30 April 2016
Cesvi is currently seeking applications from the eligible applicants for the post of Assistant Communication Area in Bergamo, Italy. The duration of this post is 12 months.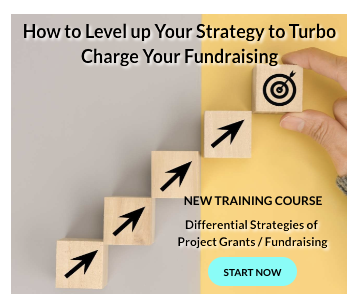 The Assistant Communication Area will composed of a team of people responsible for promoting and managing communication initiatives, education, awareness, advocacy aimed at different audiences.
Cesvi is an independent association, working for global solidarity. The mission of Cesvi is to help the underprivileged in developing countries, or those in difficulty due to war, natural calamities and environmental disasters, does not help only those who suffer, but contributes also to the well-being of all of us on the planet, our "common home" that needs to be looked after for the sake of future generations.
Key Jobs Responsibilities
The Assistant Communication Area will perform the following functions-
Support the planning and implementation of corporate communication activities and country.
Contribute to the organization of events: event logistics, location scouting, research suppliers, prepare and send invitations.
Support the printing office work: maintaining the database of journalists, contact with journalists, search advertising space.
Support the strengthening of the mailing journalists belonging to the general press and industry of all the major media contacts looking for new reporters.
Support the realization of the daily press review on Cesvi and on general issues related to the activities of NGOs: reading newspapers, print and online magazines.
Monitor the major campaigns on specific themes of the main competitors: online search of information, new campaigns, publication of reports.
Support the production and updating of communication materials of the campaigns promoted by NGOs: preparation and drafting communications materials, brochures, reports.
Support the work of construction of the new organization's Internet site: review of the published texts, translation of articles, and preparation of photographic material.
Support the management of the communication campaign on social networks (Facebook, Twitter, and Instagram) and promotion and dissemination.
Support the work and drafting documents necessary cards to the activity of NGO communications.
Eligibility Criteria
Applicants must have-
Degree In humanities, communications.
Organizational skills, managerial and relationship.
Ability to problem solving and working in emergency / stress contexts.
Attitudinal working to targets and in teams.
Interest for nonprofits.
Good knowledge of the English language.
Computer skills: Word, Excel, Power Point, Internet.
How to Apply
Applicants must submit their applications through online process.
For more information, please visit Cesvi.