Deadline: 21 April 2016
World Health Organization (WHO) is currently seeking applications from the eligible applicants for the post of Communication Officer in Geneva, Switzerland. The duration of this post is 6 months.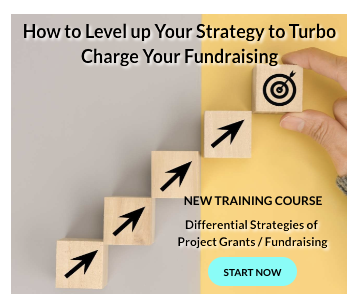 The Communication Officer will manage a small team of staff and consultants, and works in close coordination with the wider Partnership secretariat team to take forward the development and delivery of the PMNCH communication related products.
The primary role of WHO is to direct and coordinate international health within the United Nations' system.
Key Jobs Responsibilities
The Communication Officer will perform the following functions-
Develop an innovative communication strategy for the Partnership.
Lead the implementation of the communication strategy.
Provide communications strategy and support to the Partnership, manage media relations, and develop communication materials, including information notes, press releases, brochures and the annual progress reports.
Oversee the development and the updating/editing of the PMNCH website in collaboration with partners and technical experts.
Oversee and provide advice to update PMNCHs social media strategy and social media presence.
Oversee the editing of technical content, e.g. feature stories, web updates of a technical nature.
Manage the planning of non-governance events to deliver the PMNCH Strategic Plan.
Manage Secretariat staff and consultants working on communications.
Perform all other related duties as assigned.
Eligibility Criteria
Applicants must have-
An advanced university degree in communications, public health, and/or international relations.
At least 7 years' relevant experience in public health or similar development-related communications, and/or health policy/governance communications.
Demonstrated experience working in public health areas which involve SRMNCAH or are cross-cutting with SRMNCAH.
Experience of working with, and coordinating with non-state actors in the field of public health.
Experience in writing strategy documents, documents for external dissemination.
Experience in managing web platforms.
Experience in producing hard and soft copy communications documents, and the relevant production process.
Demonstrated experience in social media platforms, experience of working in low income countries.
Communications work experience within a UN agency setting.
Expert knowledge of English.
Intermediate knowledge of French.
How to Apply
Applicants must submit their applications through online process.
For more information, please visit WHO.