Deadline: Ongoing
Last Mile Health (LMH) is currently seeking applications from the eligible applicants for the post of Partnerships & Communications Associate in Monrovia, Liberia.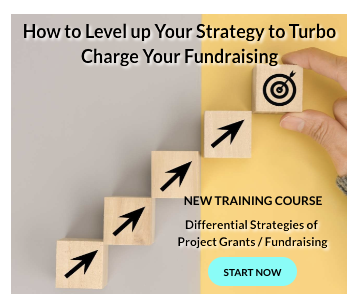 The Partnerships & Communications Associate will utilize strong writing and graphic design skills to support the Partnerships & Development Department with the development of compelling donor reports and communications materials to enhance LMH's funding stream as part of a multi-year growth strategy.
LMH saves lives in the world's most remote villages.
Key Jobs Responsibilities
The Partnerships & Communications Associate will perform the following functions-
Research and write grant proposals and reports, as part of the Liberia-based National Partnerships team.
Develop informative and compelling, well-designed donor communication materials, including quarterly reports.
Manage Last Mile Health's digital presence, including a WordPress hosted website and social media accounts.
Expand and maintain a photo and video bank.
Effectively coordinate across LMH departments to obtain timely and accurate reporting data and information.
Ensure consistent delivery of high-quality, accurate, and timely grant proposals and reports.
Diligently use and support donor relationship management tools, such as Sales force.
Eligibility Criteria
Applicants must have-
Bachelor's degree required academic focus in public health or related field a plus.
Experience living in a developing country.
Exceptional analytical written communication skills and ability to develop clear and convincing written materials.
Research and/or grant-writing experience a plus.
Experience and proven skills in website content and site management.
Graphic design skills (InDesign preferred).
Photography and photo editing capabilities.
Strong organization skills and attention to detail.
Ability to work independently with limited structural support.
Generosity of spirit, sensitivity/diplomacy, and willingness to make sacrifices in service of the mission.
Commitment to health and social justice.
Flexibility and ability to multi-task in a time-sensitive manner.
High degree of English fluency required.
How to Apply
Applicants must submit their resume, cover letter, a recent, relevant academic or professional writing sample (no more than 1,000 words), and work samples showcasing graphic design and photography skills through online process.
For more information, please visit LMH.