Deadline: 31 May 2016
Chemonics International is currently seeking applications from the eligible applicants for the post of Social and Behavior Change Specialist in Cambodia, China, Laos, Thailand, and Vietnam.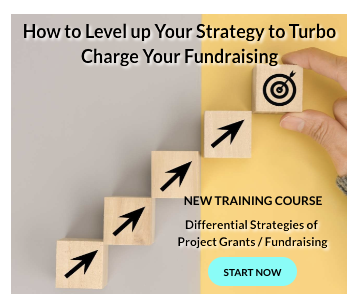 The mission of Chemonics International is to promote meaningful change around the world they help people live healthier, more productive, and more independent lives.
Key Jobs Responsibilities
The Social and Behavior Change Specialist will perform the following functions-
Serve as lead technical specialist for successful implementation of consumer demand reduction activities.
Advice and support the chief of party in the development and implementation of a comprehensive strategy to strengthen and sustain efforts to reduce consumer demand for targeted illegal wildlife products, with an initial focus on elephant ivory, rhino horn, and tiger products.
Furnish leadership to other project staff, subcontractors.
Provide day-to-day direction of all demand-reduction activities, including those intended to build constituencies and develop long-term commitment to wildlife values across the broader public.
Eligibility Criteria
Applicants must have-
​Advanced degree in a relevant field; master's degree preferred.
Minimum seven years' experience in designing and implementing social and behavior change interventions.
Experience with social marketing, strategic communications, and behavior change communications.
Experience with polling and consumer surveying techniques, quantitative and qualitative survey methods.
Experience with the use of mass media and social networks to influence and gain public support, the negotiation and formation of alliances across interest groups.
Experience working with wildlife and biodiversity conservation programs preferred.
Experience working in China and ASEAN preferred.
Demonstrated leadership, versatility, and integrity.
Fluency in English required​​​​.
How to Apply
Applicants must submit their applications via email, with "Social and Behavior Change Specialist" as the subject line.
For more information, please visit Chemonics.