Deadline: 20 May 2016
Open Society Foundations (OSF) is currently seeking applications from the eligible applicants for the post of Web Producer in New York, United States.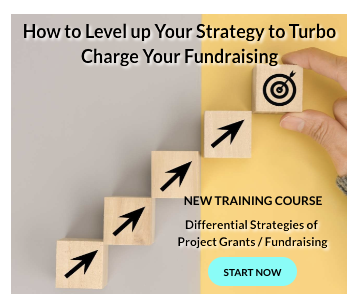 The Web Producer will be responsible for planning and maintaining all elements of Open Society Foundations online work, including related websites and email, and social media platforms.
OSF works to build vibrant and tolerant societies whose governments are accountable and open to the participation of all people.
Key Jobs Responsibilities
The Web Producer will perform the following functions-
Managing a range of Open Society digital projects, including updating and maintaining content and other Open Society websites.
Contributing to all phases of the digital project lifecycle, including planning, requirement gathering, documentation, development, testing, and rollout.
Managing production and ensuring media products (including podcasts, slideshows, interactive, and audio/video) conform to editorial standards and complement associated content on web and other platforms; editing/cropping photos and other assets as needed.
Creating and sending email updates, managing email list database, segmentation policies, and HTML templates.
Leading web trainings and support sessions.
Eligibility Criteria
Applicants must have-
Bachelor's degree in a relevant field of study or equivalent experience/education.
5–7 years of experience in a situation relevant to the duties of this role.
Experience in writing, proofreading, and editing communications content.
Experience with the tools and protocols used for electronic publishing and web development, including HMTL, XML, CSS, and Adobe Creative Suite.
Broad experience with contact and content management, particularly using Drupal, WordPress, MailChimp, and SalesForce.
Demonstrated knowledge of current and emerging social media, web content platforms, web analytic, and search engine optimization.
Demonstrated ability to craft messages for multiple audiences.
Strong project management skills.
Strong understanding of cultural differences and the proven ability to build and maintain relationships with a wide range of people from diverse backgrounds within a complex organization.
Knowledge of best practices, key organizations, and networks active in the field relevant to communications.
How to Apply
Applicants must submit their resume and cover letter through online process.
For more information, please visit OSF.