Deadline: 21 March 2023
Food and Agriculture Organization (FAO) is currently seeking applications from the eligible applicants for the post of Young Professional Officer (Communication) in Cairo, Egypt. The duration of this post is 2 years.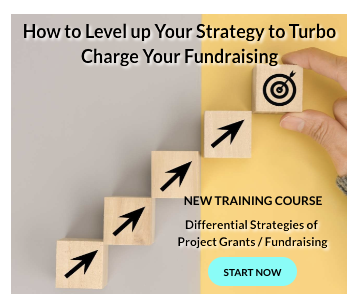 Food and Agriculture Organization (FAO) is a specialized agency of the United Nations that leads international efforts to defeat hunger.
Key Job Responsibilities
The Young Professional Officer (Communication) will perform the following functions-
Assists in planning for partnerships with private sector for Communication campaigns related to FAO topics;
Supports the regional team on developing video contents, visuals, and visibility materials to disseminate and inform about FAO achievements in the region;
Contributes to the events management of projects (launches, field visits, ceremonies, etc.) with a view to issue actionable recommendations to improve event management, outreach and advocacy around key development dimensions; in liaison with the regional management;
Collaborates in identifying key events in the region for FAO's participation for a better visibility and outreach;
Contributes to the creation of media material for FAO in the region;
Contributes to maintaining and supporting a Regional Communications Network across FAO Offices in RNE;
Support delivery managers in RNE programme team, on different communication-related products and strategies that require alignment with the corporate guidelines;
Assists in disseminating awareness and sensitization of programme objectives with beneficiaries;
Actively contributes on raising awareness on women and youth empowerment, economic empowerment of small holder farmers and rural population's livelihoods;
Performs other related duties as required.
Eligibility Criteria
Applicant must have:
Advanced university degree in communication, social science, journalism, political science or a related field
1 year of relevant experience in communication, web publishing and/or social media networks
Working knowledge (proficient – level C) of English and limited knowledge (intermediate – level B) of another FAO official language (Arabic, Chinese, French, Russian or Spanish).
How to Apply
Applicants must submit applications through online process.
For more information, visit FAO.