Deadline: 28 June 2017
Global Climate Fund (GCF) is currently seeking applications from the eligible applicants for the post of Country Climate Change Economist in Songdo, South Korea. The duration of this post is 3 years.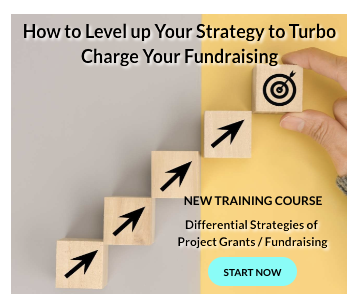 The Country Climate Change Economist will be responsible for guiding and supporting national designated authorities (NDAs) or focal points of developing countries in their effort to prepare and submit their country programmes with the Fund.
The mission of the Green Climate Fund is to expand collective human action to respond to climate change – the defining challenge of our time.
Key Jobs Responsibilities
The Country Climate Change Economist will perform the following functions-
Lead the Secretariat's assistance to developing countries with respect to their readiness to access financing from the Fund through preparation of their country-driven strategic frameworks for engagement with the Fund.
Monitor and advise on country strategies, policies and programme priorities in relation to the country's socio-economic context and public and private climate change finance opportunities.
Provide regular advice and support to NDAs/focal points and accredited entities through targeted outreach activities (e.g. organizing seminars, participating in technical working groups and discussion forums).
Leading to the preparation of the Fund's regular reports and updates in relation to country programming and related activities.
Maintaining the Fund's database of country strategies, policies and programme priorities.
Eligibility Criteria
Applicants must have-
PhD degree in economics, preferably in a specialty of relevance to environmental or financial economics.
At least 10 years of relevant work experience, with strong track record in relation to climate change economics and factoring environmental costs and opportunities into the financing of socio-economic development.
Experience in working on economic policy matters and data analysis, with proven conceptual, analytical and evaluative skills in the foregoing areas.
Fluency in English is essential.
Excellent written and oral communication skills in English are essential for this position.
How to Apply
Applicants must submit their CV and a letter of interest in a single PDF file via email given on the website.
For more information, please download the PDF GCF.