Deadline: 31 January 2017
The World Bank Group (WBG) is currently seeking applications from the eligible applicants for the post of Economist in Minsk, Belarus.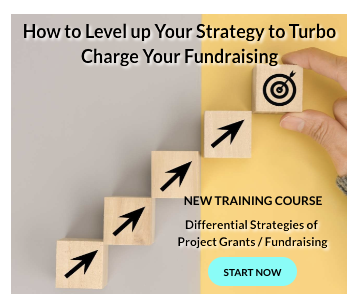 WBG has set two ambitious goals to push extreme poverty to no more 3 percent by 2030, and to promote shared prosperity and greater equity in the developing world.
Key Jobs Responsibilities
The Economist will perform the following functions-
Conduct regular macroeconomic monitoring and analysis of macroeconomic issues in Belarus, including through contributions to the regular economic updates.
Contribute to and/or lead where appropriate analytical and advisory products to underpin the policy dialogue on macroeconomic and structural reforms issues in Belarus.
Contribute to the policy dialogue with the Government authorities, including but not limited through development policy lending.
Participate actively in the MFM Global Practice including by providing support to programs in a different countries, as needed.
Eligibility Criteria
Applicants must have-
Advanced degree(s) in economics, finance or public policy with a minimum of 5 years of relevant experience in applied economics.
Strong macroeconomic and quantitative skills.
Experience programming and working with large time-series data sets in one or more econometric packages such as Eviews, STATA, Troll, FAME, or AREMOS is essential.
Strong knowledge and experience with quantitative economic analysis and modeling techniques, in areas such as time-series econometrics and general equilibrium modeling.
Possesses a demonstrated track record of working with economic and analytical tools and models to conduct economic analyses and produce user-friendly written outputs; understands underlying statistical concepts.
Experience in dealing with and training government officials, especially in Ministries of Finance and Central Banks.
Knowledge of the design and implementation of sound public debt management policy. This requires an understanding of the interaction between public debt management and macroeconomic-fiscal policies in countries.
Excellent communication and presentation skills – both verbal and written in both English and Russian.
Demonstrated ability to communicate clearly on complex topics to a wide variety of audiences.
How to Apply
Applicants must submit their applications through online process.
For more information, please visit WBG.