Deadline: 03 April 2023
The World Food Programme (WFP) is currently seeking applications from the eligible applicants for the post of Oversight and Compliance Officer in Rome, Italy. The duration of this post is 2 years.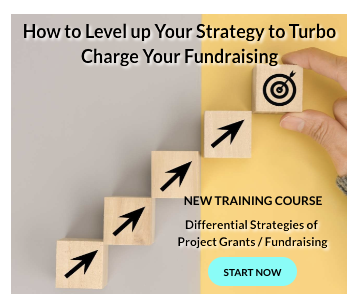 World Food Programme is the world's largest humanitarian agency fighting hunger worldwide.
Key Job Responsibilities
The Oversight and Compliance Officer will perform the following functions:
Coordinate activities with WFP's internal and external auditors.
Lead the discussion with auditors and monitor the status of audit report findings, draft appropriate responses to audit recommendations, ensure their timely implementation.
Review past audit reports to strengthen the Procurement internal control processes and procedures at HQ/RB/CO levels.
Efficiently coordinate HQ and field-based complex investigations into allegations of violations of policies, procedures, standards, guidelines, and applicable rules and regulations. This includes preparing comprehensive reports and ad hoc briefs based on analysis and findings, as well as making recommendations for corrective actions, improved controls and efficiency of WFP operations.
Provide specialised oversight, guidance, and support to Country Offices on implementing best practices and procedures, ensuring a strategic approach to procurement in compliance with wider WFP policies, standards, and regulations.
Assist and guide RBx and COs in resolving Procurement-related issues, including technical/procedural.
Build capacity of WFP staff and external partners to take a strategic and proactive approach to procurement of food, goods and services e.g., provide training.
Develop and draft guidelines, memos, and risk-management toolkits for SCOP management to ensure compliance and best practices in decentralized procurement.
Applicant must have:
Advanced university degree or university degree and/or equivalent experience in one or more of the following disciplines: economics, commerce, business administration, engineering, legal, accounting or related field.
At least 8 years of relevant progressively responsible experience in managing complex Procurement operations, ideally in the UN context.
Experience in drafting documents, guidelines, reports and updating manuals.
Experience in dispute resolutions and drafting and updating legal documents.
Experience in managing teams.
Experience in conducting audits/compliance checks and responding to internal / external audits and investigations.
Fluency (level C) in English language.
Intermediate knowledge (level B) of a second official UN language: Arabic, Chinese, French, Russian, Spanish, and/or Portuguese (a WFP working language).
How to Apply
Applicants must submit applications through online process.
For more information, visit WFP.