Deadline: 16 July 2022
Food and Agriculture Organization (FAO) is currently seeking applications from the eligible applicants for the post of Partnership Officer in Rome, Italy. The duration of this post is 2 years.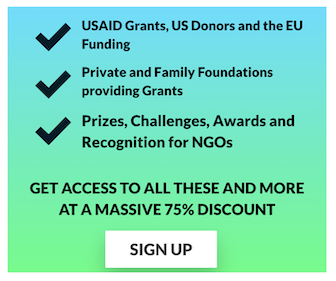 Food and Agriculture Organization (FAO) is a specialized agency of the United Nations that leads international efforts to defeat hunger.
Key Job Responsibilities
The Partnership Officer will perform the following functions-
Assists with the implementation of the FAO Strategy for Private Sector Engagement 2021-2025 at the global, regional or national level.
Supports the identification, promotion and development of strategic linkages and synergies between private sector actors and the FAO Strategic Framework and regional initiatives.
Contributes to the identification and analysis of potential new private sector engagement opportunities; monitors the contribution of private sector engagement portfolio to the Strategy for Private Sector Engagement, the FAO Strategic Framework and the achievement of the Sustainable Development Goals (SDGs).
Supports FAO programmes/projects to the private sector to create opportunities for transformational engagements, existing and potential private sector partners to create interest in FAO/Decentralized Office's programmes/projects.
Contributes to preparing briefs and other documents explaining private sector entity policies/trends and alerts senior management on major issues with proposals to improve FAO's engagements at local/regional levels.
Analyses the quality, consistency and appropriateness of country-specific partnership materials, activities, processes and messages shared with partners.
Eligibility Criteria
Applicants must have:
Advanced university degree in international relations, public relations, political science, international cooperation for development, development economics or a related field.
3 year's of relevant experience in international cooperation for development, donor aid programmes, government, fundraising, negotiations and/or public relations/advocacy or related areas.
Working knowledge (proficient – level C) of English and limited knowledge (intermediate – level B) of French.
How to Apply
Applicants must submit applications through online process.
For more information, visit FAO.