Deadline: 16 June 2016
World Health Organization (WHO) is currently seeking applications from the eligible applicants for the post of Administrative Assistant in Cairo, Egypt. The duration of this post is 1 year.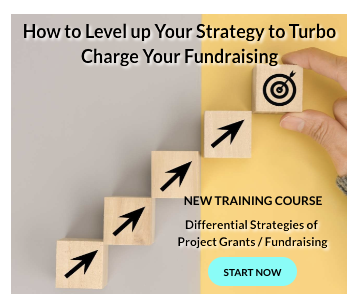 The Administrative Assistant will provide support to the Director and department staff as an administrative coordinator for the work related to Administrative Services, Human Resources, procurement of services and budget work plan matters.
The primary role of WHO is to direct and coordinate international health within the United Nations system.
Key Jobs Responsibilities
The Administrative Assistant will perform the following functions-
Overview Department inbox, receive, screen and log all incoming correspondence.
Assess the urgency of department matters and refer them to appropriate staff for action.
Search information, attach background and compiles materials for use in briefings, meetings or discussions by the Director.
Compile contributions and material from the DAF's units for DAF's briefings.
Provide full administrative support for assigned activities including drafting, editing and dispatching of correspondence, reports, documents, etc.
Independently compose and finalize correspondence of administrative nature and draft interim replies.
Initiate and process assigned transactions in GSM, including procurement of goods & services.
Complete necessary forms and obtain approvals, submit documentation to supervisor.
Using GSM, carry out the function of project administrator; entering units' workplans, monitoring availability of funds, financial expenditures according to the approved work plan, initiate expenditure batches.
Monitor ceilings/ consumption for hospitality expenses and overtime for WROs staff, bring request for changes in the ceilings to DAF's attention for approval, communicate approved ceilings to the WROs.
Update and maintain, for assigned activities, DAF's Office intranet page, filing system (hard/electronic), SharePoint and databases.
Eligibility Criteria
Applicants must have-
Completion of secondary education supplemented by experience or training in related administrative fields.
University degree in business administration, social sciences or related field is an asset.
5 years of relevant experience in the area of administration.
Experience in UN or international organization, desirable.
Knowledge of GSM/Oracle applications is an asset.
Good knowledge of Microsoft applications.
Knowledge of English and Arabic.
French is an asset.
How to Apply
Applicants must submit their applications through online process.
For more information, please visit WHO.