Deadline: 28 February 2022
The International Labour Organization (ILO) is currently seeking applications from the eligible applicants for the post of Communications Officer in Cairo, Egypt. The duration of this post is 1 year.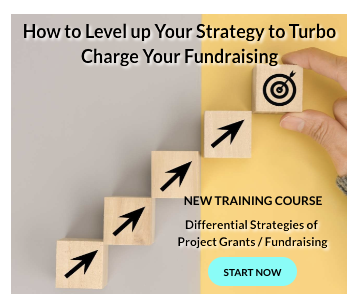 The mission of the ILO is to promote rights at work, encourage decent employment opportunities, enhance social protection and strengthen dialogue on work-related issues.
Key Jobs Responsibilities
The Communications Officer will perform the following functions:
Identify communication and information needs and priorities, and provide technical advice to PROSPECTS team on appropriate communication approaches and products to best reflect key messages and target different audiences.
Development and delivery of quality, timely and widely accessible communication and information products and services using a range of multimedia and communication platforms.
Ensure the adequate dissemination and sharing of PROSPECTS programme key messages, and information and knowledge products to variety of target audiences (e.g. target beneficiaries, government, national and international partners …etc.), while maintaining the required branding and visibility for the programme as per ILO and donor rules and regulations.
Commission, research, write, edit and/or translate from/to the local language audience-specific communication and information products; including website materials, news releases, comment pieces, feature stories, fact sheets, brochures, talking points and speeches that communicate persuasive, evidence-based and solution-oriented messages.
Coordinate the production of PROSPECTS programme's audio-visual communication and advocacy materials, including short documentaries/ videos that would document and capture the activities of the programmes.
Undertake field visits to capture and document progress along the different PROSPECTS components.
Eligibility Criteria
Applicants must have:
University Degree in a field relevant to the job (e.g. communications, media, Journalism, public relations …etc.).
At least 2 year's professional experience in communication and advocacy within the international development context.
Experience in a non-governmental organization or in the United Nations (desirable).
Capacity to produce high-quality briefs and reports in both Arabic and English.
Proficiency in using state-of-art media technologies, web-based media outlets and social media networks.
Excellent command of English.
Working knowledge of Arabic.
How to Apply
Applicants must submit their applications through online process.
For more information, visit ILO.