Deadline: 27 September 2021
World Health Organisations (WHO) is currently seeking applications from the eligible applicants for the post of Operational Planning Officer in Cairo, Egypt. The duration of this post is 2 years.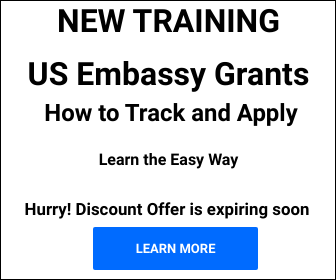 The primary role of WHO is to direct and coordinate international health within the United Nations system.
Key Job Responsibilities
The Operational Planning Officer will perform the following functions: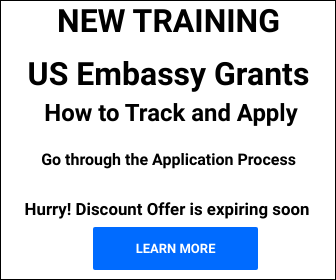 Provide technical input to the Strategic Planning processes in EMR (Country prioritization and PB development) following the organization wide process guidance and timeline.
Actively participate in the preparation of the regional Programme Budget by performing analysis of the current biennial budget figures of HR and activity components and communicate with EM budget centers' for expected voluntary contribution financing to ensure all needs are accommodated in the new biennial budget allocations.
Ensure submissions of the EMR budget centers' during the development of the Country.
Support Plans (CSP) budget are within released budget envelopes, cost alignment to priorities, HR/activity ratios and reliance on CFF followed by consolidation of the related regional budget figures.
Review the submissions of EM budget centers' contributions to the PB development and operational planning exercises using the adequate planning tool, verify the submissions against the allocated  budget envelopes and consolidate the budget submissions in preparation for the EM regional submission to RC, PBAC, EB and WHA.
Contribute effectively in the regional review of work plans during the operational planning by performing the necessary structure compliance review of the Activity and Salary work plans against the developed guidelines, the budget allocations and the approved HR Plans during the planning phase.
Review and analyze budget requests ,process budget journals and maintaining regional holding account. to ensure availing budget space allocations to the region and budget centers at all times.
Review budget centers submissions of the global reprogramming exercises, consolidating budget needs and processing the approved budget revisions.
Eligibility Criteria
Applicants must have: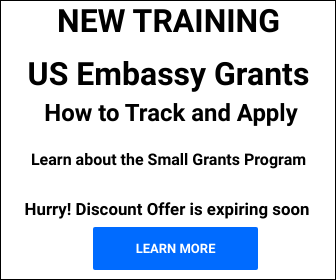 University Degree in Business Administration, Health and health sciences, or Accounting or other related fields of discipline.
Master's Degree in Management, Business Administration, or a related discipline.
At least 2 year's relevant experience in Project Management, Enterprise Resource Planning Support, Business Intelligence and Budget Management
Experience in training and user support, as well as experience with the UN organizations.
Knowledge of programme planning, budgeting, and implementation in a results-based management framework.
Ability to apply IT technology to result based management issues.
Good working knowledge of budget and programme management area.
Expert knowledge of English and Arabic.
Intermediate knowledge of Other UN language.
How to Apply
Applicants must submit applications through online process.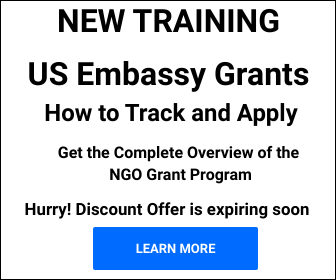 For more information, visit WHO.