Deadline: 03 October 2022
World Health Organization (WHO) is currently seeking applications from the eligible applicants for the post of Roster of Public Health Officer in Cairo, Egypt. The duration of this post is 2 years.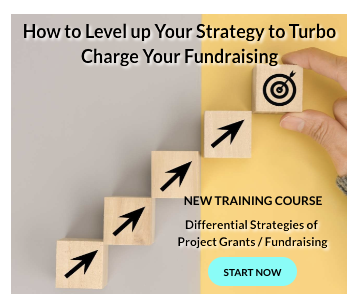 The primary role of WHO is to direct and coordinate international health within the United Nations system.
Key Job Responsibilities
The Public Health Officer will perform the following functions:
Secure information from a broad range of health sectors, analysis of data and recommendation of action.
Assess ,maintain and improve public health surveillance systems and registries.
Follow up and report on health situation of displaced people or other population groups affected by crisis.
Contribute to the technical reviews of programme plans, reports, proposals and other documents relevant to the programme.
Conduct comprehensive qualitative and quantitative periodic reports according to WHO developed indicators on activities in public health facilities.
Identify training needs for respective target audiences and recommend plans for capacity building.
Prepare training material tailored to the specific needs.
Arrange for capacity building activities for health personnel in the camps and in health facilities located in the host communities.
Conduct impact analysis on the WHO training workshops for different health care providers.
Collaborate with health partners to ensure that humanitarian and public health assistance is in line with international priorities.
Identify priority health issues among the affected population and ensuring that these are properly addressed in an integrated primary healthcare approach.
Recommend interventions to solve urgent problems identified during the analysis phase.
Conduct meetings (including field meetings) with the national counterparts for planning, and reprogramming of collaborative actions.
Eligibility Criteria
Applicants must have:
University degree is required in medicine.
Studies in public health and/or health related field.
At least 2 years of experience in public health field with emphasis on emergency and humanitarian response.
Knowledge of WHO mandate and goals or experience in UN Organizations, international institutions or NGOs is considered an asset.
Excellent knowledge of English.
Excellent knowledge of Arabic.
Knowledge of French.
How to Apply
Applicants must submit their applications through online process.
For more information, visit WHO.