Deadline: 23 December 2016
Global Climate Fund (GCF) is currently seeking applications from the eligible applicants for the post of Ecosystems Management Senior Specialist in Songdo, South Korea. The duration of this post is 3 years.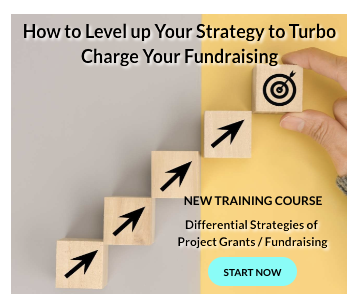 The Ecosystems Management Senior Specialist will work closely with accredited entities, national designated authorities and other internal/external stakeholders by providing substantive guidance on methodological matters and technical inputs to proposed investments and activities.
The mission of the Green Climate Fund is to expand collective human action to respond to climate change – the defining challenge of our time.
Key Jobs Responsibilities
The Ecosystems Management Senior Specialist will perform the following functions-
Developing and managing a pipeline of projects/programmes on ecosystems and ecosystem services management as well as forestry and land use.
Leading the review and assessment of projects/programmes funding proposals and concept notes as well as other applications to the Fund, by providing high-quality inputs and assuring compliance with the GCF policies and procedures.
Monitoring of the relevant portfolio and providing support to the implementation of the projects/programmes to ensure their performance is in line with intended results.
Coordinating closely with accredited entities, national designated authorities and other divisions of the Secretariat.
Contributing to the design and implementation of operations information systems.
Managing external consultants, monitoring performance, reviewing outputs and recommending and taking corrective actions when needed.
Providing thought and action to promote the GCF investments that shift the paradigm low-emission and climate-resilient development.
Eligibility Criteria
Applicants must have-
Master's degree in ecosystem ecology, geography, environmental science, forestry, environmental, economics, natural resources management or other relevant fields.
Minimum 11 years of relevant experience in project origination, development, appraisal, management and project finance/investment.
Relevant experience in climate finance operations in ecosystems and land use sector.
Experience in working with international agencies, donors and multilateral agencies in more than one of these roles would be an asset.
Experience in working with national governments and agencies on climate change will be a plus.
Experience in working in developing countries, with a particular focus on LDCs, SIDs and Africa.
Excellent analytical and writing skills.
Fluency in English is essential.
Knowledge of another United Nations language is an advantage.
How to Apply
Applicants must submit their CV and a letter of interest in a single PDF file via email given on the website.
For more information, please download the PDF GCF.