Deadline: 2 September 2018
WWF is seeking applications from eligible applicants for the post of Natural Capital Program Manager in Libreville, Gabon.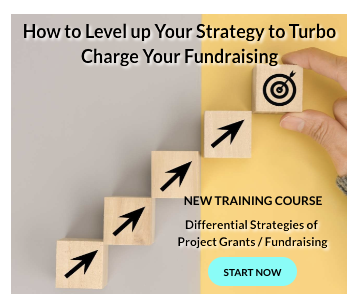 WWF's mission is to stop the degradation of the planet's natural environment and build a future in which humans live in harmony with nature.
Key Jobs Responsibilities
The Natural Capital Program Manager will perform the following functions-
Responsible for the overall project management and implementation in all its aspects, and in this regard will assure day-to-day decision-making and implementation of the agreed project work plans.
Ensure the development and regular updating of the project work and activity plans in accordance with the overall project framework and objectives.
Responsible for providing oversight and supervision of the interventions of the project team, which consist of the WWF GCPO Business and Biodiversity officer, the WWF Regional Palm Oil Coordinator, the WWF GCPO GIS and Biomonitoring Senior Officer and the WWG GCPO Forest Officer.
Responsible for monitoring and reporting on Natural Capital Program activity progress, challenges, lessons learned and opportunities, including specific reporting requires as per donor grants.
Provide input to the Gamba landscape initiative to ensure synergies between this project and the Gamba Programme as well others in Gabon.
Eligibility Criteria
Master's Degree in Environmental Economics, Environmental Policy, or related fields.
First-level university degree in the same with a combination of qualifying experience may be accepted in lieu of the advanced university degree.
Minimum 7 years of professional experience in national development planning, environmental and natural resource management.
Good understanding and knowledge of Gabon's natural capital assets including development drivers and possible threats.
Excellent team player with experience in working in multi-disciplinary groups, using influence and interpersonal skills, listening, diplomacy and tact to build strong relationships with corporations, partners, donors, volunteers, and all levels of staff.
Proven experience in development and coordination of large programmes, with strong project management skills at the international level and leadership skills.
How to Apply
Interested applicants must send a cover letter and a detailed resume via email at the address given on the website.
For more information, please visit WWF.