Deadline: 10 November 2017
United Nations Development Programme (UNDP) is currently seeking applications from the eligible applicants for the post of National Expert Consultant in Accounting and Finance in Conakry, Guinea. The duration of this post is 6 months.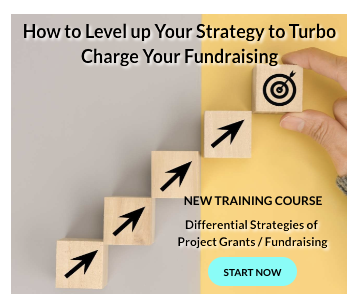 UNDP works in nearly 170 countries and territories, helping to achieve the eradication of poverty, and the reduction of inequalities and exclusion.
Key Job Responsibilities
The National Expert Consultant in Accounting and Finance will perform the following functions-
Support the financial and accounting management of the project.
Put in place internal control procedures for expenditure in accordance with the rules applicable in project management;
Ensure that the cost estimates are consistent with ASCAD's funding agreements, administrative and financial procedures with external partners.
Certify compliance of accounts for transmission to development partners.
Organize an accounting system that ensures the accuracy and reliability of financial reporting information.
Monitors the accuracy of financial information when preparing quarterly and annual financial reports.
Ensure that disbursements do not exceed the funds available or the amount allocated to each budget line approved in the annual budget of ASCAD.
Provide internal control of accounts at the end of each month.
Control pay equity and control of the wage bill.
Facilitate, through the maintenance of substantial documentation, the carrying out of the annual audit.
Eligibility Criteria
Applicants must have-
Hold a postgraduate degree (BAC + 4 years minimum) in Accounting and Management, Finance and Business Law.
Minimum 5 years overall experience of at least 4 years as a public / private accountant manager or have similar responsibilities in UN programs / projects.
Experience in organizational and institutional development.
Experience in a project funded by UNDP is a major asset.
Computer skills.
Professional integrity and teamwork skills.
Sense of human relations.
Perfect knowledge of French.
Knowledge of English would be an asset.
How to Apply
Applicants must submit their applications through online process.
For more information, please visit UNDP.