Deadline: 18 August 2020
The International Labour Organization (ILO) is currently seeking applications from the eligible applicants for the post of Technical Training Coordinator in Addis Ababa, Ethiopia.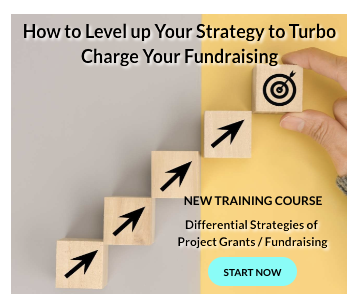 The mission of the ILO is to promote rights at work, encourage decent employment opportunities, enhance social protection and strengthen dialogue on work-related issues.
Key Job Responsibilities
The Technical Training Coordinator will perform the following functions-
Coordinate the work of assigned staff and external collaborators.
Undertake design, delivery and implementation of technical, vocational, and life skills training that include gender mainstreaming.
Analyse training needs requirements of vulnerable rural adolescent girls and women, assess competency gaps and correspondingly design, organize and conduct related training activities.
Report on the work and activities implemented.
Formulate and develop specific, programmes and activities for the supervisor's review and approval.
Validate existing approaches through appropriate evaluation and, in his field of competence provides technical advice and feedback to management.
Deal with the administrative issues related to the organization and implementation of training activities.
Ensure the technical quality of training activities.
Validate existing training approaches through monitoring and evaluation.
Undertake such other duties as may be required by the Project Manager.
Eligibility Criteria
Applicants must have:
University Degree in education, public policy, international development, social science anthropology, or related field.
2 year's of professional experience in a senior technical position responsible for implementing technical, vocational, and life skills training targeting vulnerable populations.
Experience in technical, vocational, and life skills training that included gender mainstreaming, is highly desired.
Knowledge of vulnerable rural adolescent girls and women's economic challenges, gender mainstreaming, and labor issues is preferred.
Good knowledge of learning methodologies, participatory and action oriented methods and tools.
Good stakeholder and client relationship skills.
Ability to quickly build knowledge and understanding of stakeholders and translate to learning requirements.
Full competence in using standard computer applications.
Knowledge of technical, vocational and life skills training techniques.
Excellent command of English and good knowledge of Amharic.
Nationality of Ethiopia.
How to Apply
Applicants must submit applications through online process.
For more information, visit ILO.