Deadline: 30 April 2016
Mobility Foundation is currently seeking applications from the eligible applicants for the post of CBR Manager in Wulensi, Ghana.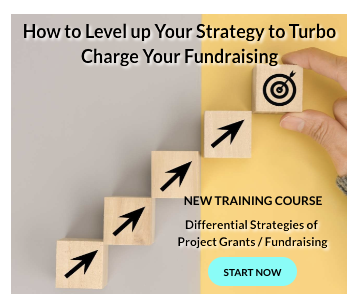 The mission of Mobility Foundation is to provide and equipped vulnerable people with the needed skills, knowledge and facilities to enable them break through various cycles of poverty to improve their living standard.
Key Jobs Responsibilities
The CBR Manager will perform the following functions-
Plan and implement the activities of the CBR Project in collaboration with the relevant stakeholders.
Develop Annual plans and budget for programme implementation.
Formation and strengthening Parent Support Groups and DPO's.
Conduct home visits to the beneficiary's household level.
Support the implementation, monitoring & evaluation systems to both inform strategy and raise performance.
Develop strategy and funding opportunities to support the programme.
Training and capacity building of Partners and CBE facilitators.
Strengthen Partnerships with GES, GHS, DPO's and DA.
Produce accurate and timely documentation of project activities and results.
Eligibility Criteria
Applicants must have-
A minimum academic requirement is a first degree in Rehabilitation, Social Work or Development Studies with experience in working children/youth with disabilities.
Very good knowledge in Community-based Rehabilitation.
At least 1-3 years' experience in fundraising.
Experiences in working with government departments at the Assembly level.
Hands-on experience in the use of Microsoft Word, Excel and PowerPoint is required.
Preparedness to reside in the district of appointment.
Excellent writing/communication skills.
How to Apply
Applicants must submit their CV via email.
For more information, please visit Mobility Foundation.