Deadline: 29 April 2016
Cesvi is currently seeking applications from the eligible applicants for the post of Fundraising Officer in Bergamo, Italy. The duration of this post is 12 months.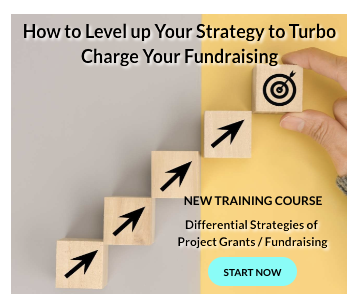 The Fundraising Officer will manage and cultivates relationships with existing supporters.
Cesvi is an independent association, working for global solidarity. The mission of Cesvi is to help the underprivileged in developing countries, or those in difficulty due to war, natural calamities and environmental disasters, does not help only those who suffer, but contributes also to the well-being of all of us on the planet, our "common home" that needs to be looked after for the sake of future generations.
Key Jobs Responsibilities
The Fundraising Officer will perform the following functions-
Ensure the fulfillment of the demands made by the base supporters.
Relationship with regular supporters.
Inform and maintain a direct dialogue with existing and potential supporters.
Operation management and logistics-related activities face to face interfacing but also with foreign agencies with supporters.
Telephone relationship with donors and banks.
Work with the team dedicated to the overall management of the regular support project.
Follow and fulfill the orders solidarity (favors and merchandising).
Eligibility Criteria
Applicants must have-
Master in communication, management o fundraising.
Experience in previous non-profit organizations.
Knowledge of the basic techniques of fundraising.
Knowledge of the most popular tools for collecting regular donations.
Knowledge of inbound and outbound telemarketing techniques.
Predisposition to interpersonal relationships.
Knowledge of Internet and Office.
Strong Interest in the nonprofit sector.
Good Analytical skills, organizational and management.
Ability to problem solving:

Autonomy in workload management.
Attitudinal Working to targets and in teams.

Communication skills both written and verbal.
Fluency in English.
How to Apply
Applicants must submit their applications through online process.
For more information, please visit Cesvi.