Deadline: 31 August 2016
United Nations Office for Project Services (UNOPS) is currently seeking applications from the eligible applicants for the post of Administrative Assistant in Banjul, Gambia. The duration of this post is 1 year.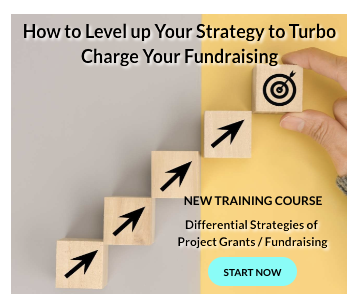 The Administrative Assistant will assist in the overall management of administrative services, administers and executes processes and transactions at Country Office, ensuring high quality and accuracy of work.
UNOPS mission is to serve people in need by expanding the ability of the United Nations, governments and other partners to manage projects, infrastructure and procurement in a sustainable and efficient manner.
Key Jobs Responsibilities
The Administrative Assistant will perform the following functions-
Input and extraction of data from various automated UNOPS/UNDP systems, such as human resource, finance, procurement, travel, etc.
Verification of data from hard copy records and files.
Design and update of charts and statistical tables, using graphics software.
Timely processing of incoming and outgoing mail and documentation.
Maintenance of the corresponding register and distribution as appropriate.
Support to organization of meetings, conferences, workshops, retreats.
Preparation of agenda and logistics arrangements, including circulation of the documentation to be reviewed.
Drafting of minutes, when required, and follow up as needed.
Receipt of shipments, customs clearance arrangements, preparation of documents for shipments (received/sent), arrangements for shipments.
Arrangement of travel and hotel reservations, preparation of travel authorizations.
Support to staff members and their dependents by processing requests for visas, identity cards and other documents in accordance with requirements of the United Nations and national government.
Collection of information on assets management, maintenance of records and files on assets management.
Maintenance of files and records relevant to office maintenance.
Collection of information for DSA, travel agencies and other administrative surveys.
Procurement of office supplies and equipment through quotations and raising purchase orders.
Participation in the training for the operations/projects staff on administration.
Contribution to knowledge networks and communities of practice.
Eligibility Criteria
Applicants must have-
Completion of secondary school or equivalent.
3 years of relevant work experience in administration or programme support service.
Ability to work with computer and office software packages (MS Office 2003 and/or newer versions) and knowledge of spreadsheet and database packages.
Fluency in written and oral English and the language of the duty station required.
How to Apply
Applicants must submit their applications through online process.
For more information, please visit UNOPS.