Deadline: 20 August 2021
Chemonics is currently seeking applications from the eligible applicants for the post of Chief of Party in Georgia.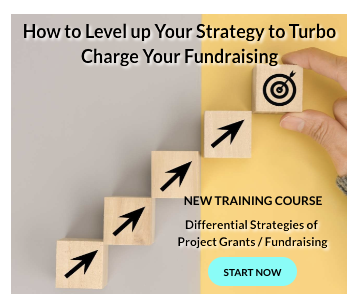 The mission of Chemonics is to promote meaningful change around the world to help people live healthier, more productive, and more independent lives.
Key Job Responsibilities
The Chief of Party will perform the following functions-
Provide overall project leadership, management, and technical direction, ensuring synergies across program objectives Serve as the primary point of contact with USAID on the day-to-day implementation and agreement management.
Lead a diverse team of international and local experts to achieve program targets, produce deliverables, and develop partnerships with key stakeholders, governments counterparts, and other donors.
Serve as the program's primary liaison with the Georgian government, and local and regional partners.
Ensure that all program assistance is technically sound, appropriate, and aligned with its long-term vision.
Oversee work planning, performance management, and strategic communications.
Eligibility Criteria
Applicant must have:
Degree in relevant field, advanced Degree preferred.
Minimum 7 year's experience in relevant field.
Minimum 5 year's as chief of party or donor funded program leadership position.
Extensive project management and leadership experience, including human resources, procurement, subawards, accounting and finance, as well as monitoring, evaluating, and learning, documenting project performance, and evaluating subawardee activities.
Experience successfully implementing donor-funded development activities, with preference given to implementing activities related to civic and economic integration .
Prior experience in managing international donor programs in Georgia, Central and Eastern Europe, or the former Soviet Union preferred .
Prior experience with USAID operating procedures, regulations, and reporting requirements preferred.
Proven ability to build relationships and work effectively with government representatives, private sector leaders, and other stakeholders.
Fluency in English required.
How to Apply
Applicants must submit applications through online process.
For more information, visit Chemonics.