Deadline: 13 June 2016
The World Bank Group (WBG) is currently seeking applications from the eligible applicants for the post of Communications Assistant in Berlin, Germany. The duration of this post is 2 years.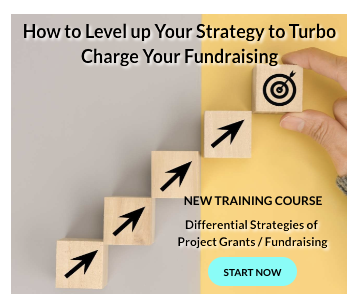 WBG has set two ambitious goals to push extreme poverty to no more 3 percent by 2030, and to promote shared prosperity and greater equity in the developing world.
Key Jobs Responsibilities
The Communications Assistant will perform the following functions-
Assisting with planning, coordinating, and implementing outreach activities of the World Bank in Germany/Switzerland.
Supporting briefing and research needs on political and economic issues concerning the two countries.
Contributing to maintaining a continuous dialogue across relevant constituencies in both countries.
Help identify counterparts, partners, priorities and thematic foci for the World Bank's outreach in Germany/Switzerland, and contribute to the preparation of an outreach strategy.
Assist in the overall implementation, focusing on key constituencies in Germany/Switzerland, including media, government and parliament, NGOs, academia and think-tanks, and the business community.
Assist with the preparation of in-depth German and Swiss political and economic analyses for World Bank management and staff, taking into consideration the impact of national policies, trends, and attitudes on a country's bilateral and multilateral aid program.
Help organize events, seminars and conferences and/or, if applicable, WBG staff participation in events, seminars or conferences in Germany/Switzerland.
Organize and manage logistics and schedules of visits of WBG staff to Germany/Switzerland.
Support media outreach for World Bank staff who are on mission in Switzerland, and look out for overall opportunities to strengthen media outreach with Swiss media outlets.
Help develop and maintain targeted thematic lists of Swiss journalists interested in development-related topics.
Promote the use of the World Bank Online Media Briefing Center to Swiss journalists.
Eligibility Criteria
Applicants must have-
Bachelor's degree (or equivalent) in international relations/public affairs, communications, political science, marketing, journalism, economics or any other related field.
1 to 2 years of relevant practical experience preferred.
Proficiency in the Bank's standard technology packages (Outlook, Word, Excel, PowerPoint), and familiarity with the Internet and web-based research.
English and German are essential.
How to Apply
Applicants must submit their applications through online process.
For more information, please visit WBG.