Deadline: 4 October 2021
The International Labour Organization (ILO) is currently seeking applications from eligible applicants for the post of Project Manager in Accra, Ghana.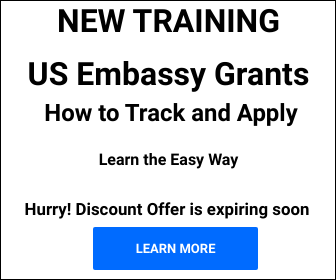 The mission of the ILO is to promote rights at work, encourage decent employment opportunities, enhance social protection and strengthen dialogue on work-related issues.
Key Job Responsibilities
The Project Manager will perform the following functions: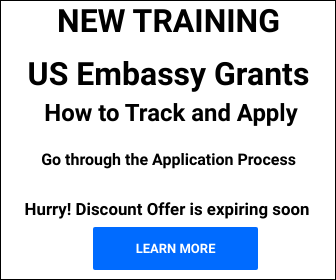 Manage and coordinate the Productivity Ecosystem for Decent Work Project in Ghana, ensuring that country project strategies, activities, outputs and budget delivery are in-line with project objectives and commitments to the donors, are aligned with the ILO Decent Work Country Programme (DWCP) and are delivered with strategic collaboration with other projects including other UN projects under the United National Sustainable Development Cooperation Framework (UNSDCF).
Supervise and monitor the work of the project team. Allocate work to staff and control the quality of output, and evaluate the work performed by the staff of the unit. Provide new staff with guidance and training.
Identify and activate public private partnerships with multi-national enterprises and other key private sector partners, government and public sector institutions, as well as social partners, strategically important NGOs and Community Based Organisations.
Manage reporting of project activities and outcomes to donors and to the Office Director, the ILO DWT Dakar and the Global Productivity Ecosystems Team in ILO Headquarters.
Ensure project data is collected in line with the project's monitoring and evaluation system.
Contribute to knowledge generation and sharing at the global level, with a particular focus on developing a proof of concept of the Productivity Ecosystem for Decent Work approach, based on the lessons learned in Ghana.
Eligibility Criteria
Applicant must have: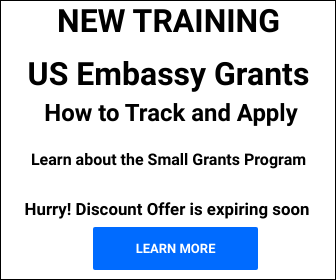 Advanced University Degree with relevant experience in economics, management and business administration, industrial engineering, social science or a related field.
Master's Degree preferably in business, industrial engineering and/or economics.
At least 7 year's relevant development cooperation project management experience of which at least 3 year's international development experience at international level with focus on business development and/or employment and labour market policies.
Broad knowledge of and international experience in small and medium enterprise development and employment policies, with specific reference to business services, employment promotion, working conditions and productivity issues.
Proven management experience, in managing complex and integrated projects requiring multi-stakeholders coordination.
Sound knowledge and experience in all aspects of project cycle, i.e. design, implementation, monitoring and evaluation.
Fluency in written and spoken English.
How to Apply
Applicants must submit their applications through online process.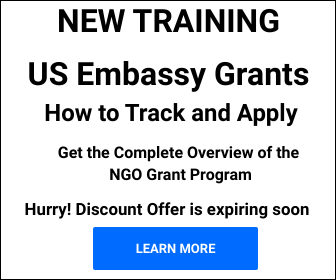 For more information, visit ILO.