Deadline: 22 April 2016
Chemonics International is currently seeking applications from the eligible applicants for the post of Grants Manager in Mogadishu, Somalia.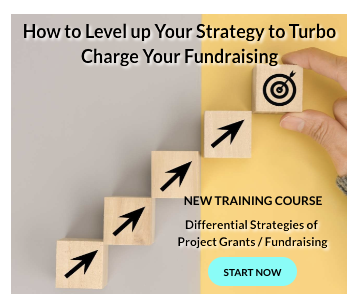 The Grants Manager will work with the project's grants team to develop and implement a portfolio of grant activities focused on civic education and capacity building for government entities and civil society organizations.
The mission of Chemonics International is to promote meaningful change around the world they help people live healthier, more productive, and more independent lives.
Key Jobs Responsibilities
The Grants Manager will perform the following functions-
Supervise the grants team and oversee the development and implementation of SSG's grants portfolio.
Ensure supporting project staff — including the technical, procurement, and finance teams — understand and implement their roles and responsibilities in the development, implementation, and closeout phases of the grants cycle, allowing for streamlined application of grants activities in the future.
Coordinate with project teams to ensure that grants funds are disbursed and managed in compliance with applicable USAID and Chemonics policies and regulations.
Oversee funding obligations, administrative management; grant applications, selection processes, negotiations, and grants awards.
Eligibility Criteria
Applicants must have-
Bachelor's degree in a relevant field required.
Minimum three years of experience in grants design and administration, management, and oversight required; grants experience in conflict zones preferred.
Familiarity with USAID contract and grants management policies and procedures.
Excellent written and oral communication skills.
Interest in working with an international team in a dynamic, fast-paced environment.
Demonstrated leadership, versatility, and integrity.
Fluency in English.
How to Apply
Applicants must submit their applications via email, with "Grants Manager" as the subject line.
For more information, please visit Chemonics.