Deadline: 16 May 2016
UN Women is currently seeking applications from the eligible applicants for the post of Operations Manager in Port-au-Prince, Haiti. The duration of this post is 1 year.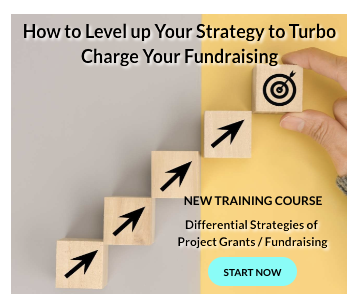 The Operations Manager will responsible for guiding and supervising the Country Office of the Operations Team and foster collaboration within the team, with the staff and programs with other UN agencies, from a customer oriented approach.
UN Women is the UN organization dedicated to gender equality and the empowerment of women.
Key Jobs Responsibilities
The Operations Manager will perform the following functions-
Ensuring the strategic direction of operations.
Financial resource management and supervision of the Finance team.
Full compliance of operations with regulations, rules and principles of the UN / UN Women, implementation of operational strategies of the institution, institutional management targets (BSC) and monitoring achievement of results.
Establishment of principles for collaboration with potential partners, a relationship management system with Customers for resource mobilization and operational agreements appropriate partnership.
Proper planning, expenditure tracking and audit of financial resources including extra-budgetary revenue, in accordance with the rules and regulations of UN Women.
Compliance by the Country Office organizational policies and strategies for human resources.
Ensure the recruitment of staff for the office and projects.
Development of contracts strategy Country Office including tendering and evaluation, management of contracts and contractors, the legal implications; Supervision of procurement processes and logistics services agreement with the rules and regulations of UN Women; RO Level 1 in Atlas for the approval of the Purchase Warrants.
Integrity and adherence to the values of the UN and ethical standards.
Promoting the vision, mission, and strategic goals of UN Women.
UN to promote knowledge management Women and a learning environment in the office through leadership and exemplary conduct.
Eligibility Criteria
Applicants must have-
Masters or equivalent in Business Administration, Public Administration, Finance, Economics or related field.
At least 5 years of relevant experience at national or international level with management consulting and / or manage a staff and operational systems and to establish links between international organizations and national governments.
Experience in use of computers and software packages for office, experience in use of web based management systems.
French and English required.
How to Apply                                                                           
Applicants must submit their applications through online process.
For more information, please visit UN Women.