Deadline: 17 June 2016
World Vision International (WVI) is currently seeking applications from the eligible applicants for the post of Project Accountant in Haiti. The duration of this post is 1-2 years.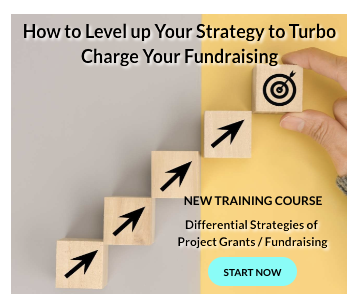 The Project Accountant will be responsible for reviewing and checking all invoices prior to payment to the seller, to ensure the preparation of payments, review and consolidate all financial documents before payments are made and that all transactions are recorded and the project data financial are properly classified.
WVI's mission is to promote human transformation, seek justice and bear witness to the good news of the Kingdom of God.
Key Jobs Responsibilities
The Project Accountant will perform the following functions-
Sure the ledger is accurate, with accounts receivable, accounts payable and payroll and sales.
Ensure the integrity and financial accounting World Vision Haiti.
Treat inter-company transactions in accordance with the transfer agreements,
Monitoring general ledger, investment, subsidy, and imprest accounts for unpaid balances.
Provide assistance, if any, the manager of accounts on accounting issues.
Implement accounting systems, processes and controls of World Vision Haiti.
Implement policies and procedures.
Contribute to the development of accounting policies to Haiti World Vision.
Ensure accurate external reporting.
Provide accurate monthly financial reports and timely.
Ensure that all departments and accounts are properly displayed.
Provide adjustment reports, if necessary.
Reconcile bank accounts World Vision Haiti.
Implement the comprehensive accounting policies of the organization.
Communicating accounting policies, procedures and controls of World Vision Haiti.
Prepare the state account of month-end reconciliations.
Prepare tax returns following local laws.
Work with the audit staff independent annual audits.
Eligibility Criteria
Applicants must have-
Degree in Finance, Business Administration or related field.
License or certification required.
Certified Public Accountant or equivalent.
Balanced combination of experience of at least six years in NGOs and for-profit businesses.
Experience with the regulations on government subsidies and financial reporting requirements.
Competence in English.
Fluency in French.
Nationality of Haiti.
How to Apply
Applicants must submit their applications through online process.
For more information, please visit WVI.