Deadline: 20 June 2016
The World Bank Group (WBG) is currently seeking applications from the eligible applicants for the post of Team Assistant in Port-au-Prince, Haiti.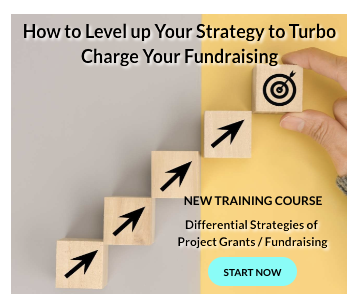 The Team Assistant will provide high quality administrative and operational support to the Haiti Country Office, particularly in supporting the Global Practices in their daily tasks in Operations and Portfolio execution.
WBG has set two ambitious goals to push extreme poverty to no more 3 percent by 2030 and to promote shared prosperity and greater equity in the developing world.
Key Jobs Responsibilities
The Team Assistant will perform the following functions-
Draft routine correspondence.
Provide language support for proofreading and editing of routine correspondence and drafting of short translations when necessary.
Respond to queries related to the team activities, using proper English and French grammar, punctuation and style as required.
Maintain working and projects files up-to-date, file in WBdocs and retrieve documentation from the system as requested.
Keep current and updated the contact lists of the Global Practice (projects contacts), liaising with Government offices, PIUs, OIs and NGOs.
Provide high quality administrative assistance to Task Managers.
Processing and drafting routine project-related correspondence while ensuring proper use of Bank and regional procedures and formats.
Perform basic research for project teams using various internal/external information resources such as the Bank/Fund Library and the Intranet.
Ensure effective processing of documents through all stages of the project cycle including appropriate clearance, distribution and handling of logistical planning for negotiations, board presentations, signings and participate in such meetings, register forms in the system for disbursement, etc.
Provide overall support to the office workflow to ensure completion of priority tasks and events, e.g. Conferences, workshop and seminars.
Perform ad-hoc duties as assigned by the Executive Assistant or the Senior Country Officer.
Has awareness of procurement methods, tools, practices, processes and policies, their application to procurement work (i.e., Procurement, Asset Management).
Eligibility Criteria
Applicants must have-
High school diploma with 2 years of experience or equivalent combination of education and experience.
College degree preferred.
Relevant Experience in administration or project operations with record in activities logistics, providing support to multiple teams and managing heavy workload in a stressful environment.
English and French are essential.
Spanish is a plus.
How to Apply
Applicants must submit their applications through online process.
For more information, please visit WBG.