Deadline: 17 July 2022
World Health Organization (WHO) is currently seeking applications from the eligible applicants for the post of Director, Family Health in New Delhi, India. The duration of this post is 2 years.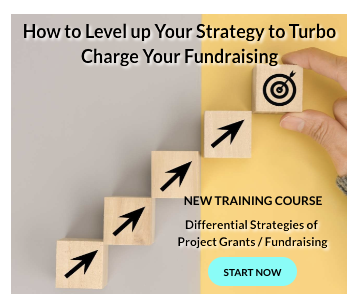 The primary role of WHO is to direct and coordinate international health within the United Nations system.
Key Job Responsibilities
The Director, Family Health will perform the following functions:
Directing, coordinating, monitoring, and evaluating collaborative programmes with the Member States in the areas of sexual and reproductive health, maternal and child health, gender, equity and rights, nursing and midwifery, social determinants and healthy ageing considering the WHO core functions, priorities and country health needs;
Harmonizing the work of FGL Department with other WHO technical units in SEARO, WCOs, HQ, national authorities, other UN Agencies, donors and other stakeholder;
Promoting and assuring intra and inter-departmental teamwork including the WHO Collaborating Centres and Centres of Excellence;
Ensure effective management of human and financial resources for programmes under his/her direct supervision;
Supporting RD and DPM as part of technical secretariat for the WHO Governing Bodies (WHA/EB/RC) when required, and other important high-level meetings;
Acting as RD and DPM or other Department Directors during their absence when so designated by the RD; and
Performing any other duties as deemed necessary.
Eligibility Criteria
Applicants must have:
Degree in medicine or health related areas with postgraduate degree in public health/health related discipline.
Doctoral degree in a health-related field will be an asset.
At least 15 years of progressive experience in planning and management of public health programmes and/or public health cooperation activities, including considerable experience obtained in an international context.
Extensive experience in working in reproductive, maternal and child health and gender and violence against women related domain.
Thorough knowledge of WHO values, goals, policies, rules, and regulations.
In-depth knowledge of public health issues and health systems based on Primary Health Care.
High level technical and management competence with knowledge of planning, directing, monitoring and evaluation of health and health related programmes pertaining to the areas of work.
Ability to exercise sound professional judgment.
Leadership and supervision ability to foster team spirit and teamwork.
Capability in programme planning, development, implementation, logistics, and/or monitoring and evaluation.
Good computer literacy.
Excellent knowledge of written and spoken English.
How to Apply
Applicants must submit their applications through online process.
For more information, visit WHO.