Deadline: 21 July 2020
World Health Organization (WHO) is currently seeking applications from the eligible applicants for the post of Group Lead in Geneva, Switzerland. The duration of this post is 12 months.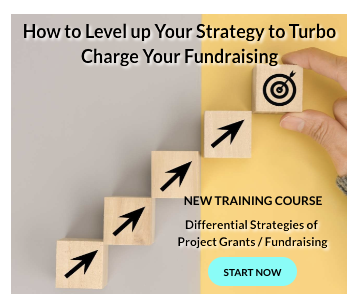 The primary role of WHO is to direct and coordinate international health within the United Nations system.
Key Job Responsibilities
The Group Lead will perform the following functions:
Develop integrated, multisectoral surveillance models to assess the spread of AMR in the context of a One Health approach through collaboration with partners within and outside WHO.
Lead the development of technical tools for national reference laboratories to support national AMR surveillance and facilitate the participation of surveillance sites from all regions.
Manage WHO initiatives to strengthen national/regional laboratory capacities for antimicrobial resistance surveillance.
Conduct and managethe work on the application of new technologies for the identification of AMR in common human bacterial pathogens, including phenotypic and non-phenotypic methods, to support AMR surveillance globally.
Ensure the development of sentinel sites, including the application of molecular methods and epidemiological tools in all regions to conduct special surveillance studies to assess the impact of AMR on human health.
Develop proof of principle protocols to test implementation of AMR surveillance and inform sustainable implementation of AMR surveillance in limited resource settings.
Support the establishment of sentinel surveillance sites in limited resource settings to inform investment needs for sustainable implementation of AMR surveillance in limited resource settings.
Eligibility Criteria
Applicants must have:
Advanced Level University Degree (i.e., Master's Level or above) in public health or health and health sciences related field, combined with a first university degree in medical technologies or health related field.
Training in human microbiology, including laboratory procedures for AMR surveillance.
Training in molecular methods to identify AMR mechanisms (e.g., sequencing methods, metagenomics) applied to surveillance of pathogens.
At least 7 year's of combined national and international experience at a senior technical level in major programmes or activities related to epidemiology of AMR.
Experience in assisting low and middle-income countries (as per World Bank classification) to develop laboratory capacities for AMR surveillance.
Proven experience in assessing impact of infectious diseases on human Health.
Documented experience of development of research projects, programmes and policies.
Expert knowledge of English.
Intermediate knowledge of French and or Spanish.
How to Apply
Applicants must submit their applications through online process.
For more information, visit WHO.