Deadline : 31 July 2020
Chemonics is currently seeking applications from eligible applicants for the post of HIV/AIDS Program Officer in Ghana .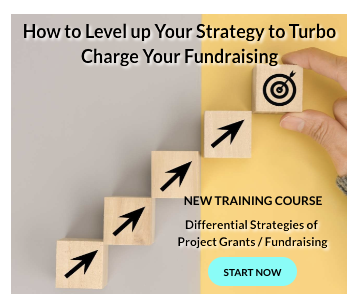 The mission of Chemonics is to promote meaningful change around the world to help people live healthier, more productive, and more independent lives.
Key Jobs Responsibilities
The HIV/AIDS Program Officer will perform the following functions:
Coordinate and provide technical support to the Ghana Health Service (GHS) in regional forecasting of HIV/AIDS commodities and to prepare and regularly update regional supply plans.
Regularly report on stock status of commodities, as well as health facility performance as relates to HIV commodity in prioritized facilities in identified Districts.
Work with relevant stakeholders to facilitate transition of clients from old (nevirapine based formulations) to new regimen (TLD) as per updated ART guidelines.
To provide supply chain technical support for the implementation of multi-month dispensing of ARVs to identified clients in prioritized facilities.
Conduct monitoring and supportive supervision visits to prioritized facilities in targeted districts to provide supply chain on-job-training and monitor performance to ensure continuous commodity availability.
To provide technical assistance and logistical support to the MoH/GHS in HIV commodity distribution to ensure adequate stock to meet client needs.
Inform leadership of potential regional level short-term technical assistance needs as required.
Assist with preparing regional specific work plans, quarterly and annual reports, activity reports and other related communications.
Eligibility Criteria
Applicants must have:
Bachelor's Degree in health systems, public policy, supply chain, or a related field required.
Advanced Degree preferred.
Minimum 5 year's of relevant work experience.
Experience working on a USAID or donor-funded project will be an added advantage.
Experience building effective relationships with cooperating partners and stakeholders, especially government counterparts at national and regional levels.
Excellent interpersonal and communication skills, with the ability to communicate effectively in a cross-cultural environment.
Fluency in English required.
How to Apply
Applicants must submit their applications through online process.
For more information, visit Chemonics.