Deadline: 17 April 2023
World Health Organization (WHO) is currently seeking applications from the eligible applicants for the post of Medical Officer in Cairo, Egypt. The duration of this post is 2 years.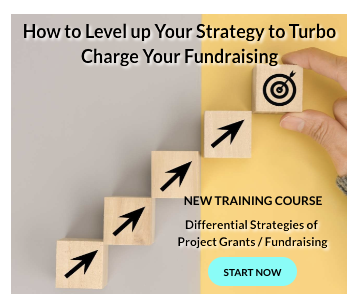 The primary role of WHO is to direct and coordinate international health within the United Nations system.
Key Job Responsibilities
The Medical Officer will perform the following functions:
Introduce, promote and improve coverage of Hepatitis B birth dose and primary series and guide Member states in implementation.
Partner with the national authorities to develop initiatives in the areas of universal infant immunization.
Monitor the progress of Member States towards achieving the control goal the 1% control goal of hepatitis B through universal infant immunization as a first step towards the 2030 0.1% elimination goal in compliance with the WHO's GPW13 overall strategy, and guidelines.
Provide expertise to Member States in documenting the evidence for verification of the 1% control goal as regional and global guidance.
Review country dossiers for the verification of the 1% hepatitis B control goal submitted to the Regional Verification Commission and provide feedback Provide technical expertise and secretarial support to the Regional Verification Commission for hepatitis B control.
Eligibility Criteria
Applicants must have:
Master's degree in the field of health sciences or public health or related field
University degree in medicine, pharmacy, or veterinary sciences
At least 7 years of experience in public health, public health surveillance or Expanded programme on Immunization (EPI) with international exposure.
Demonstrated knowledge of principles, practices, methodology and techniques of immunization programme
Excellent knowledge in data analysis
Synthesizing information and presenting clear and concise conclusions and decision making
Good understanding of epidemiology of vaccine preventable communicable diseases
Expert knowledge of English.
Intermediate knowledge of Arabic.
How to Apply
Applicants must submit their applications through online process.
For more information, visit WHO.