Deadline: 13 May 2023
World Health Organization (WHO) is currently seeking applications from the eligible applicants for the post of Program Management & Partnership Specialist in Washington, D.C., United States. The duration of this post is 2 years.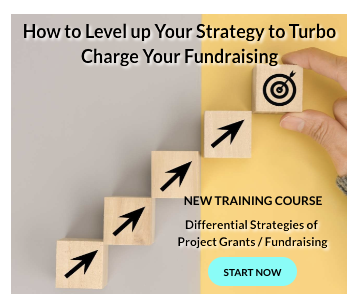 The primary role of WHO is to direct and coordinate international health within the United Nations system.
Key Job Responsibilities
The Program Management & Partnership Specialist will perform the following functions:
Provide technical support to the Department Director and technical advisors in the formulation, implementation, monitoring and assessment of public health policies, strategies, plans and programs to respond to the programmatic priorities of the Organization;
Engage in corporate efforts for strategic and operational planning, budgeting and resource coordination to enable the implementation of the Department's technical cooperation programs, consistent with the Organization's mandates, priorities and results-based management framework;
Provide technical support in the overall program management functions, including management of guidance and tools to develop the biennial work plan (BWP);
Support the Department Director, Unit Chiefs, and Department personnel in the design, negotiation and implementation of technical cooperation projects, including resource coordination, performance monitoring and assessment, and use of evaluation tools to support the sound management of funds; provide strategic support and inputs to develop new program initiatives to support the program of work;
Ensure that projects managed by the Department are executed according to action plans and within established deadlines; ensure timely submission of financial and progress reports in accordance with donor agreements; support the programmatic impact and ensure a high level of quality, accuracy of methods used to verify progress and the results;
Review technical project proposals and agreements ensuring that these are aligned with the Organization's program of work and priorities;
Provide strategic support to develop and strengthen partnerships to synchronize and harmonize development initiatives with governments, development partners, private sector and civil society organizations;
Eligibility Criteria
Applicants must have:
Bachelor's degree in a health or social science or in any other area related to the functions of the post from a recognized university
Master's degree in public health, policy and planning, project management, health administration, public administration, management or related field would be an asset.
7 years of combined national and international experience in the fields of health planning, project management, monitoring and evaluation, including experience in strategy formulation and strategic resource allocation.
Very good knowledge of Spanish or English with a working knowledge of the other language.
Knowledge of French and/or Portuguese would be an asset.
How to Apply
Applicants must submit their applications through online process.
For more information, visit WHO.