Deadline: 07 April 2023
World Health Organization (WHO) is currently seeking applications from the eligible applicants for the post of Project Manager in Sarajevo, Bosnia and Herzegovina. The duration of this post is 2 years.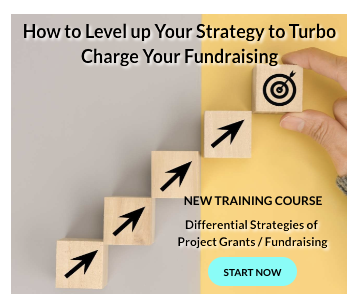 The primary role of WHO is to direct and coordinate international health within the United Nations system.
Key Job Responsibilities
The Project Manager will perform the following functions:
Provide managerial oversight and daily operational support to all aspects of the project "Support to the Health Sector Reform in Bosnia and Herzegovina – Realizing the Potential of PHC-driven Health Systems Reforms in Bosnia and Herzegovina" across the project cycle (assessment and planning, implementation and monitoring, evaluation and adaptation, closure);
Facilitate collaborative, participatory and inclusive approach to implementation of the project, with full involvement of BIH stakeholders and beneficiaries and stimulate their ownership over the project results;
Develop and maintain effective communication channels within the project, including internal communication across WHO levels and external communication with project beneficiaries, stakeholders, EU Delegation in Bosnia and Herzegovina, UNICEF, World Bank and other partners;
Ensure that the project work plans are coherent, regularly updated and fully integrated into WHO work plans, programmatic documents and Biennial Collaborative Agreements; and timely remedies any potential deviation;
Monitor project progress and performance against the milestones, identify risks and obstacles to implementation, and initiate and document change and modifications where and when necessary, in coordination with project stakeholders;
Set up, lead, manage and motivate the project team and the staff assigned to the project;
Oversee the budget of the project and allocation of funds per contracted workplan, manage financial resources of the project and prepare and initiate local purchasing of goods and services in line with rules and regulations of WHO financial management.;
Eligibility Criteria
Applicants must have:
Medical degree or advanced university degree in health sciences, public health, health management, or other relevant area of study.
Post-graduate qualification in Public Health. Training in health systems/services administration, management or other field related to public health.
At least seven years of combined national and international experience in management of health-related projects.
Demonstrated experience in working with country health authorities.
Experience of working with WHO, the UN or International Organizations and institutions.
Expert knowledge of English.
Intermediate knowledge of Bosnian, Croatian. Intermediate knowledge of Serbian (Cyrillic).
How to Apply
Applicants must submit their applications through online process.
For more information, visit WHO.