Deadline: 18 October 2016
United Nations Children's Fund (UNICEF) is currently seeking applications from the eligible applicants for the post of Human Resources Assistant in Chile.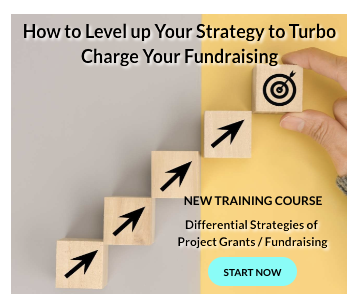 The Human Resources Assistant will provide administrative, procedural and operational support and assistance to the efficient implementation of a broad range of Human Resources functions for all categories of staff in applicant's office.
UNICEF works for a world in which every child has a fair chance in life.
Key Jobs Responsibilities
The Human Resources Assistant will perform the following functions-
In consultation with supervisor, analyze, research, verify, and compile data and information on cases that do not conform to UN or UNICEF's HR Rules & Regulations, to support consistent and equitable application of decisions and implementation of agreed upon action.
In consultation with supervisor, analyze, research and verify information for the purpose of responding to staff queries on areas related to benefits and entitlements.
Process entitlements and benefits for local staff in accordance with UNICEF rules and regulations, by ensuring all relevant forms are completed by staff and data is entered into VISION.
Maintain and prepare all personnel-related records and files, ensuring all information on each staff member is up-to-date and accurate.
Draft vacancy announcements for positions within his/her office for review by supervisor to help attract ideal candidates.
Ensure timely and efficient screening of applications for minimum eligibility, taking into account qualifications, competencies, and post requirements.
Analyze, research, verify, and compile data which facilitates preparation of workforce planning reports for supervisor to review against benchmarks i.e. Gender and geographical balance and other recruitment related key performance indicators.
Liaise with candidates in the various stages of the recruitment process.
Prepare formal acknowledgement, offer and regret letters.
Record and maintain recruitment files, ensuring all necessary documentation has been prepared.
Monitor life-cycle of recruitment process to update supervisor as necessary.
Eligibility Criteria
Applicants must have-
Completion of secondary education, preferably supplemented by technical or university courses related to the work of the organization.
Minimum 5 years of progressively responsible human resources, administrative or clerical work experience required.
Working Knowledge of English and local language of the duty station required.
How to Apply
Applicants must submit their applications through online process.
For more information, please visit UNICEF.