Deadline: 15 April 2016
Chemonics International is currently seeking applications from the eligible applicants for the post of Human Resources Policy Specialist in Pristina, Kosovo.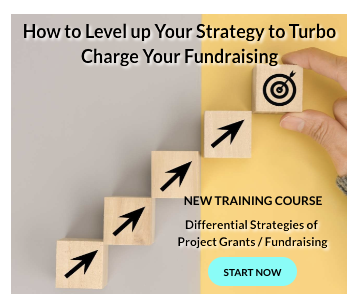 The Human Resources Policy Specialist will support the CDF to establish a single HR policy manual with annexes for implementation of activities compliant with Kosovo law, USAID regulations and other potential donor requirements.
The mission of Chemonics International is to promote meaningful change around the world they help people live healthier, more productive, and more independent lives.
Key Jobs Responsibilities
The Human Resources Policy Specialist will perform the following functions-
Establish regular coordination, review, input, and decision-making with CDF leadership and operations staff.
Review existing HR policies and procedures.
Identify core HR policies and requirements specific to each donor.
Identify gaps where the current policies and procedures are missing or non-compliant, with particular attention to local law and USAID, as well as international quality assurance standards such as ISO 9001.
Draft and revise the HR policy manual accordingly.
Revise compliant policy manual.
Short report with observations, next steps and timeline, and risks and opportunities for adoption of the new policy manual.
Eligibility Criteria
Applicants must have-
​Bachelor's degree required.
A minimum of five years of professional experience with developing HR management systems.
In-depth technical knowledge of USAID regulations as they apply to NGOs outside the United States.
Technical knowledge of other donor regulations, especially as they affect human resources and operations policies and procedures, as well as international quality management standards such as ISO 9001; knowledge of relevant World Bank and European Union regulations preferred.
Prior experience in capacity development of NGOs outside the United States.
Prior experience with technical assistance projects and work with donor-funded projects in the areas of human resources.
Strong communication, facilitation, and leadership skills required.
Excellent writing skills.
Demonstrated leadership, versatility, and integrity.
Written and verbal fluency in English.
How to Apply
Applicants must submit their applications via email, with "Human Resources Policy Specialist" as the subject line.
For more information, please visit Chemonics.