Deadline: 9 June 2016
The World Bank Group (WBG) is currently seeking applications from the eligible applicants for the post of Financial Analyst in Chennai, India.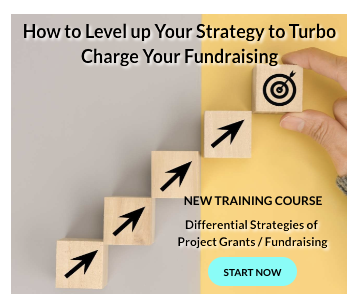 WBG has set two ambitious goals to push extreme poverty to no more 3 percent by 2030, and to promote shared prosperity and greater equity in the developing world.
Key Jobs Responsibilities
The Financial Analyst will perform the following functions-
Preparing internal and external financial statements / reports and other management reports for IBRD and IDA.
Coordination of monthly closing process for the decentralized business units of the Bank.
Analyzing financial results and balances for reasonableness.
Maintaining the capital accounts for IBRD / IDA.
Prepare quarterly and annual financial statements including Management Discussion & Analysis, Information Statements, Annual Report, Annual Laminates and Presidential brief.
Work closely with assigned business units to ensure timely and accurate monthly close process including reviewing and approving adjusting entries if needed.
Develop and apply computer assisted analytical methodologies to test and explain changes in financial trends and results, including validating the monthly trial balance.
Monthly Trial Balance close process for the decentralized business units of the Bank
Maintain the Financial ledgers for IBRD/ IDA capital.
Approving transactions relating to processing of capital, leading to generation of accounting for the same and monthly closing of books of IBRD/IDA capital.
Prepare/review of communication with member countries.
Participation in the implementation of new features or enhancements to existing accounting systems.
Documentation and maintenance of processes, controls and checks for financial reporting.
Regularly share key information on processes, timelines, status, responsibilities, expectations and potential problems with supervisors and team members and seek their input.
Eligibility Criteria
Applicants must have-
Chartered Accountant or equivalent professional degree required.
Bachelors / advanced degree in a related field will be a plus.
Minimum 3 years of post-qualification experience in similar or complementary roles is required.
Knowledge and experience with US GAAP/IFRS with specific regards to financial products (e.g. loans, equity investments, bonds, swaps, options), product life cycles and legal structures that may have accounting ramifications would be a plus.
Proficiency in Microsoft Windows applications, namely Excel, Word and Power Point.
Knowledge of SAP will be an advantage.
English is essential.
How to Apply
Applicants must submit their applications through online process.
For more information, please visit WBG.