Deadline: 19 March 2023
Danish Refugee Council (DRC) is currently seeking applications from eligible applicants for the post of Safety Officer/Assistant in Kharkiv, Ukraine . The duration of this post is 3 months.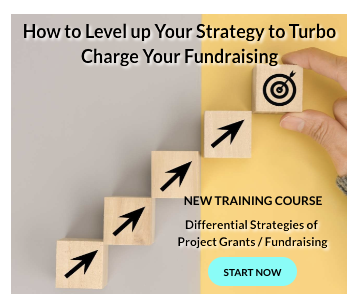 DRC fulfills its mandate by providing direct assistance to conflict-affected populations – refugees, internally displaced people (IDPs) and host communities in the conflict areas of the world.
Key Jobs Responsibilities
The Safety Officer/Assistant will perform the following functions:
Assist the implementation of safety policies, protocols and procedures.
Lead regular safety audits of the offices, warehouses and guesthouses to include, but not limited to, checks of fire extinguishers, safe room supplies, first aid kits, emergency communication equipment and physical security elements (MOSS).
Monitor vehicle and personal tracking system. Alert relevant parties in case of an emergency event.
Monitor staff movements, report on movement irregularities and initiate emergency response if needed.
Ensure that DRC drivers follow Movement SOP and comply with DRC standards.
Disseminate safety alerts to staff.
Ensure that appropriate access controls are in place for all DRC facilities.
Monitor the evolving situation in areas of operation and relay this information to relevant staff members.
Establish a network of local contacts which facilitates safe access for DRC operations.
Assist in the development and facilitation of training to DRC staff and drivers.
Lead in the conduct of site assessments of office spaces, guesthouses, warehouses and other sites as required.
Contribute to Safety Risk Assessments (SRAs).
Assist in the drafting of contingency plans, threat assessments and other documents.
Collect, verify, analyse, and report information that affects, or may affect, DRC operations.
Assist the preparation and submission of Safety Incident Reports (SIR)
Eligibility Criteria
Applicants must have:
Diploma or equivalent professional qualification is mandatory.
Relevant university degree (e.g. political science, international development, economics) or equivalent professional qualification is preferred.
At least 1-year experience in a similar role with an NGO or 2-year relevant experience in security operations and management within Ukraine security forces.
English proficiency
Fluency in Russian and Ukrainian
How to Apply
Applicants must send a cover letter and an updated CV (no longer than four pages) in English through online process.
For more information, visit DRC.