Deadline: 8 September 2019
Danish Refugee Council (DRC) is currently seeking applications from eligible applicants for the post of Human Resources Assistant in Tikrit, Iraq. The duration of this post is 3 months.
The Human Resources (HR) Assistant will be responsible of all HR of DRC office in Tikrit.
DRC fulfills its mandate by providing direct assistance to conflict-affected populations – refugees, internally displaced people (IDPs) and host communities in the conflict areas of the world.
Key Jobs Responsibilities
The Human Resources Assistant will perform the following functions:
Collect all required documents for newly hired staff and pass them to Baghdad office on time
Handle staff leave requests.
Support the Support Manager and Head of Office to monitor, regulate the daily attendance of employees,
Follow-up on submission of timesheets for all national and expat staff in Tikrit on a monthly basis.
Updating contact list for Tikrit office on regular basis.
Responsible of ensuring that all staff personnel files (hard and soft) are properly maintained and regularly updated. Scan all documents and maintain electronic database of all files.
Request IDs, email accounts.
Any other related task assigned by line manager.
Eligibility Criteria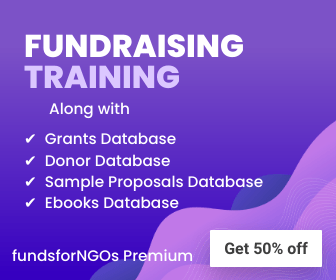 Applicants must have:
Minimum 1 or 2 year experience in HR position, experience in the NGO sector is an asset.
Good interpersonal and communications skills with a proven ability to work with a wide range of managers and staff members.
Good attention to detail and ability to work under time pressure.
Strong communication skills both writing and oral.
Excellent interpersonal and team work skills.
Nationality of Iraq.
How to Apply
Applicants must send a cover letter and an updated CV (no longer than four pages) in English through online process.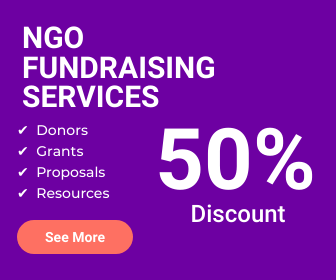 For more information, please visit DRC.